Troopers from the Florida Highway Patrol (FHP) are currently investigating a fatal hit and run crash in Pinellas County. The crash occurred at approximately 12:35 a.m. on Friday, October 16. 2020 on Ulmerton Road at 34th Street N.
A white vehicle, believed to be a 2012 Honda Civic EX or EX-L was traveling westbound on Ulmerton Road in the outside lane approaching 34th Street North.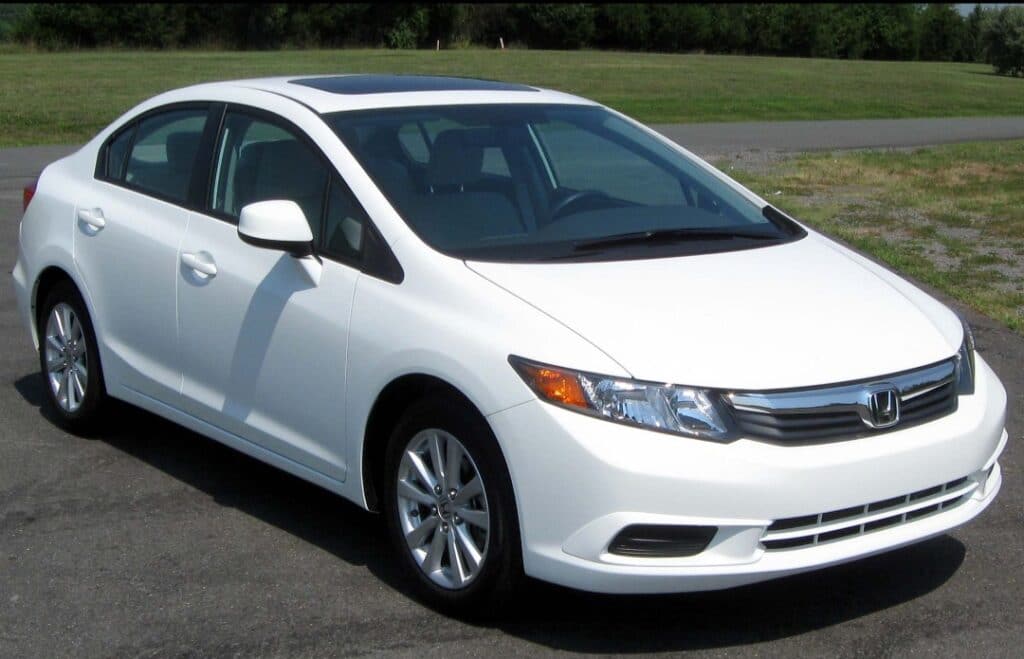 A 58 year-old male was traveling in a motorized wheelchair northbound across Ulmerton Road. He was in a marked crosswalk on the east side of 34th Street North, violating a red pedestrian do not cross signal.
As a result, the man entered the path of the vehicle resulting in a collision.
The vehicle fled the scene following the crash.
The man was transported to Northside hospital where he died from his injuries.
Anyone with information regarding this crash is asked to contact the FHP by calling 813-558-1800, *FHP or Crime Stoppers at **TIPS.