Unrestrained Ten Month-old Ejected and Killed in Single Vehicle Crash on I-75 in Hillsborough County
The Florida Highway Patrol (FHP) continues to investigate a crash that killed a 10 month-old child.
The crash occurred shortly as 3 p.m. on Sunday, October 7, 2018 on I-75 south of Fletcher Avenue.
Brandon resident, 50 year-old Lorraine Sailor was traveling northbound in the outside lane of I-75, south of Fletcher Avenue near the 266 milepost.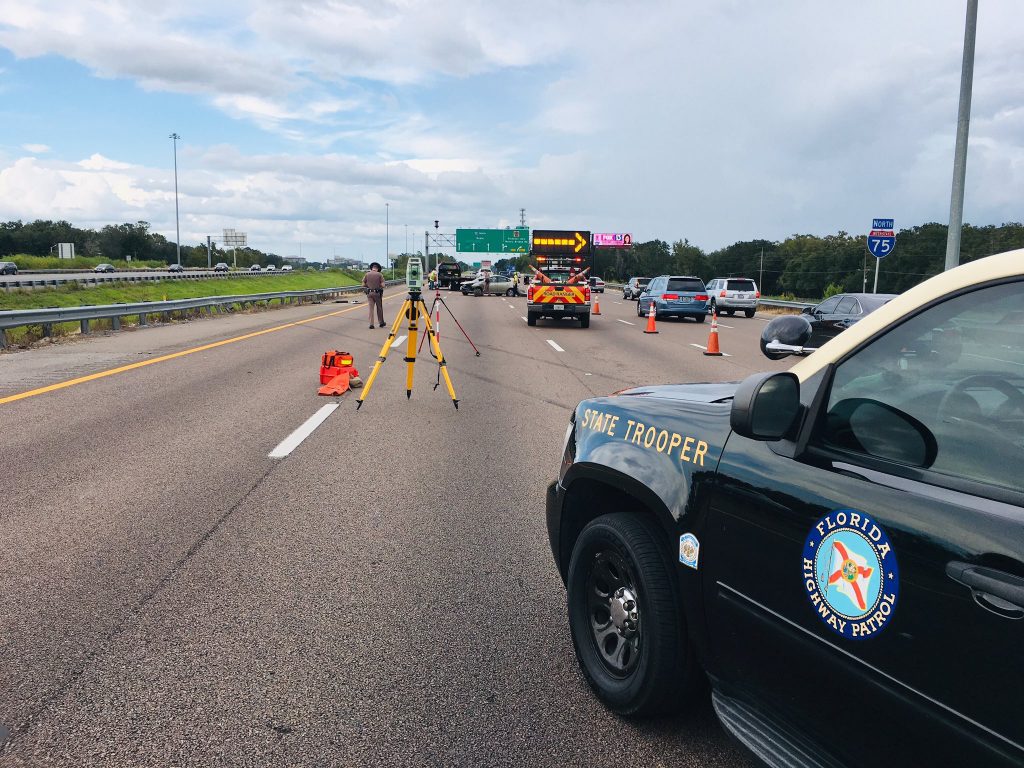 Sailor was operating a 2008 Hyundai Elantra when she veered to the left to avoid debris in the roadway.  She lost control and traveled to the center median.
Once in the median, the car collided with the center guardrail, rotated and came to final rest.
As the car rotated, two children aged 10 months and eight years were ejected according to the FHP.  In addition, a three year old passenger was injured.
According to investigators, Sailor, the grandmother to all three children who were not restrained accompanied the three year-old and eight year-old to Tampa General Hospital for medical care of minor injuries.
The ten month old child sustained fatal injuries.
Comments
comments