The Florida Highway Patrol (FHP) is currently investigating a crash that killed the driver of a motorized scooter at 54th Avenue N and 66th Street.
The crash occurred at approximately 1:24 p.m. on Tuesday, October 13, 2020.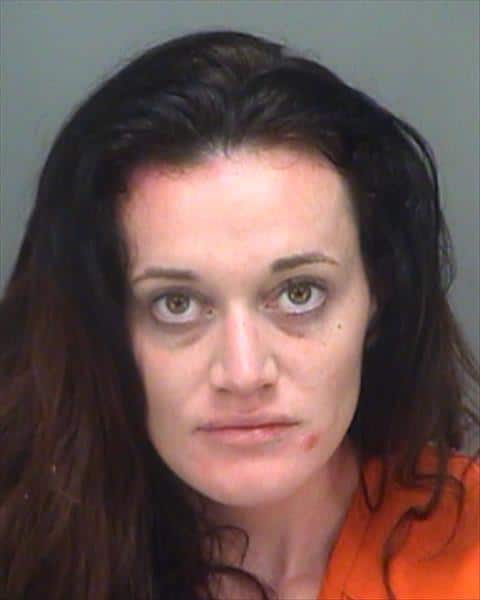 Troopers say that 28 year-old Kaitlyn Ann Sauer of St. Petersburg was operating a 2004 Ford Explorer southbound on 66th Street N.  The scooter operator, a 64 year-old male from St. Petersburg, was traveling westbound on 54th Avenue N on a 2018 Kymco scooter.
At the intersection, Sauer failed to stop at the red light and collided with the scooter operator who died at the scene from his injuries.
Sauer was arrested for DUI Manslaughter, possession of a lorazepam, and violation of probation (burglary).
According to the arrest affidavit, Sauer admitted that she took heroin in her vehicle and also admitted to taking Xanax (alprazolam). Troopers located 13 lorazepam tablets in her vehicle following the crash.
Sauer has been in and out of prison for multiple charges including organized fraud, burglary, and credit card fraud. She was incarcerated from 9/5/2012 – 3/9/2013 and 2/10/2016 – 6/2/2019.
Additional information may be available when arrest affidavits are released.