Clearwater Police and Clearwater Fire & Rescue are on scene of a multi-vehicle crash with injuries on Gulf to Bay Boulevard just east of U.S. 19.
A total of five vehicles were involved in the crash that occurred at approximately 3 p.m. on Monday, October 12, 2020.
Five people are being taken to local hospitals with one being a trauma alert.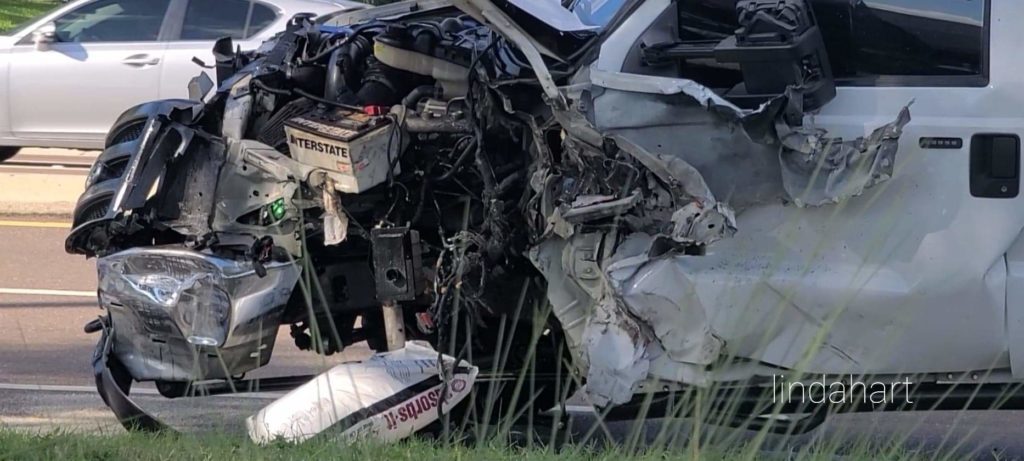 Police say none of the injuries are thought to be life threatening.
Eastbound lanes immediately east of U.S. 19 are closed until the first entrance to Clearwater Mall.
Drivers should avoid the area.