The Pinellas County Sheriff's Office continues to investigate after a teen was shot at approximately 9:20 p.m. on Tuesday, May 5, 2020.
Deputies responded to a residence located in the 11300 block of 122nd Terrace North for a shooting.

When deputies arrived, they discovered a 14-year-old female shot twice in the arm.

Deputies say that 17 year-old Gerald Robinson of Largo and 17 year-old Kaiden Horning of Clearwater drove together to 11303 122nd Terrace North. Another group of juveniles, in another vehicle, arrived with Horning and Robinson to fight with a female at the location.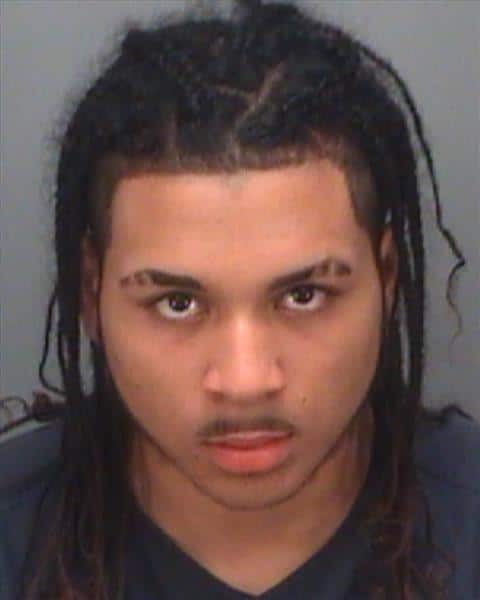 Deputies say Robinson parked on the street and remained in the car while Horning exited the vehicle and walked toward a group of juveniles gathered outside. Horning reportedly pulled out a firearm and the majority of the juveniles ran inside the house. Horning fired several shots toward the group and the residence. Horning returned to the vehicle and Robinson drove them away from the scene. Deputies say at least one round stuck the exterior of the home.
A 14 year-old female was unable to retreat into the home and was struck twice in the left arm. She was transported to John Hopkins All Children's Hospital, as a trauma alert, with non-life-threatening injuries. She was released from the hospital a few hours later.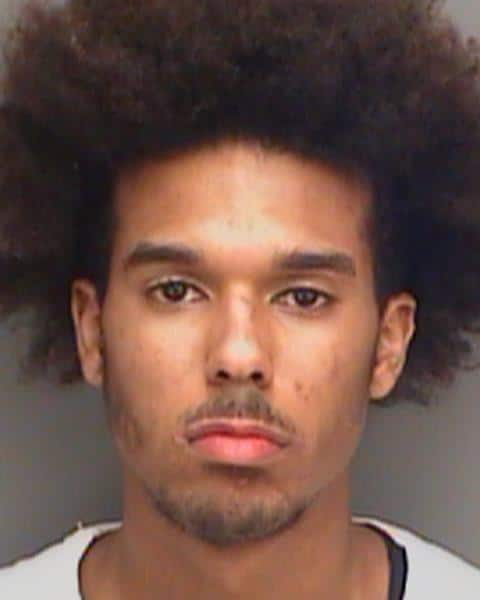 Robinson is charged with One Count of Aggravated Battery with Deadly Weapon (accessory) and One Count of Throwing a Deadly Missile into a Building (accessory). Robinson was booked into the Pinellas Juvenile Assessment Center (PJAC).
Horning was arrested on an adult warrant for One Count of Attempted Murder, 2nd Degree and One Count of Throwing a Deadly Missile into a Building. Horning was booked into the Pinellas County Jail.
There has been approximately 46 adult arrests listed at that address since 2009.