Deputies from the Pinellas County Sheriff's Office continues to investigate a multiple vehicle crash involving one of their own.
The crash occurred on East Bay Drive just west of US-19 at approximately 8:15 a.m. on Tuesday, November 3, 2020.
The Major Accident Investigation Team remains onscene as of 1 p.m. and all eastbound vehicles were diverted to southbound US-19 and Frontage Road.
The roadway reopened at approximately 1:15 p.m.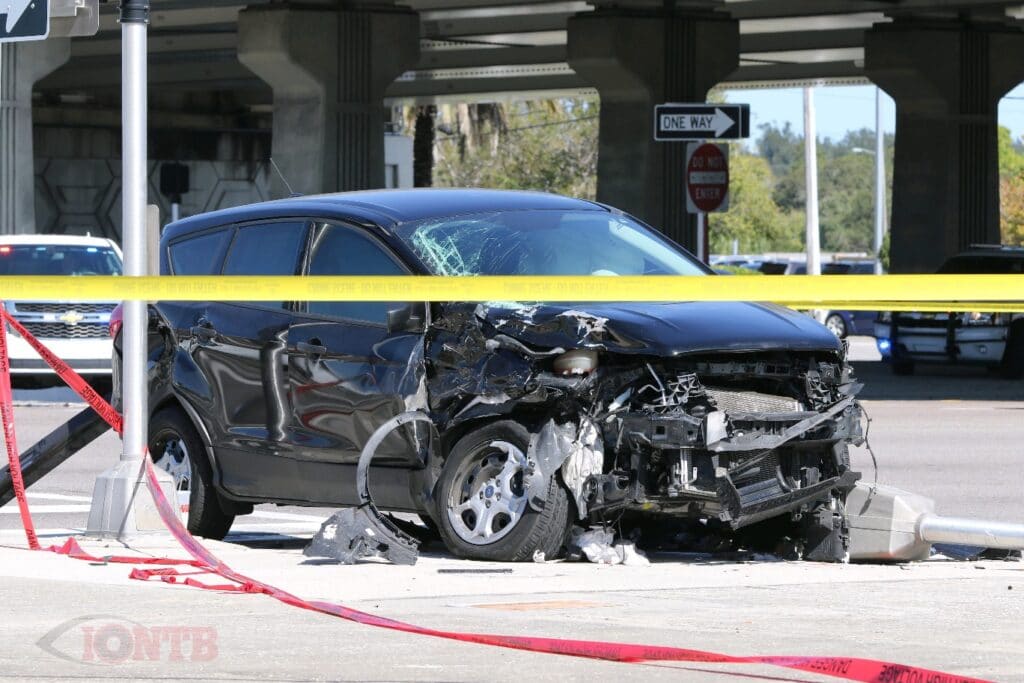 There were no reports of any serious injuries.
Additional information is expected to be available later this afternoon.