Clearwater Police continue to investigate after a subject fled from a vehicle that struck a pedestrian.
The incident occurred shortly at approximately 11:25 a.m. on Wednesday, November 4. 2020.
The vehicle struck the victim at a residence in the 1300 block of Terrace Road in Clearwater. The initial report from a neighbor was that the driver fled the scene on foot, carrying what appeared to be a rifle.
This prompted multiple schools in the area to go into lockout status.
The victim was transported to Bayfront Health St. Petersburg as a trauma alert. The extent of her injuries are unknown at this time but not believed to be life-threatening.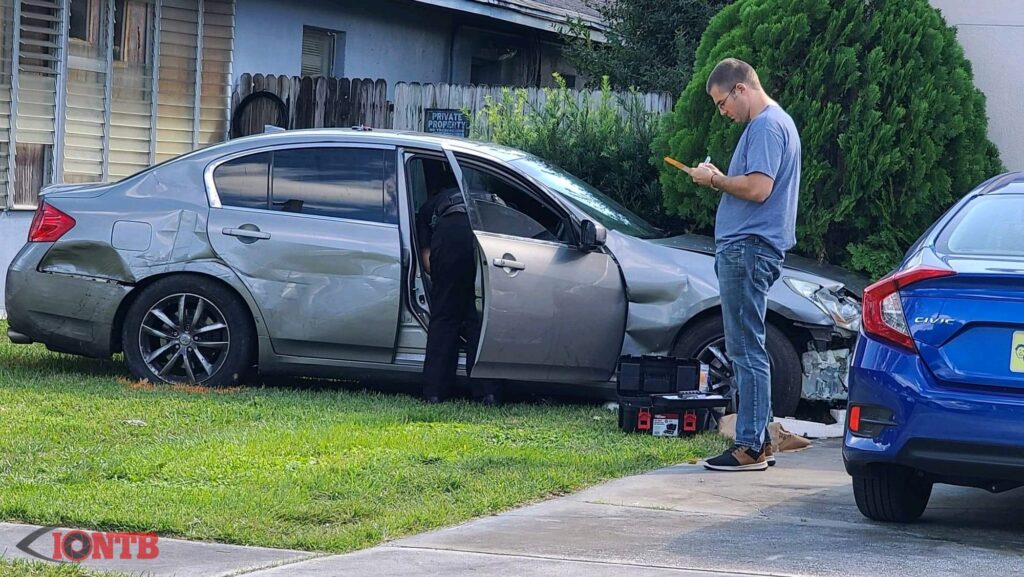 Clearwater Police officers are being assisted by deputies from the Pinellas County Sheriff's Office, K-9 and helicopter.
The search continues.
Updates to be provided here if received from the Clearwater Police Department.