Deputies from the Pinellas County Sheriff's Office are currently on-scene of a fatality crash that occurred in the northwest corner of the intersection of Seminole Boulevard and 102nd Avenue.
The crash occurred at approximately 9:38 a.m. on Saturday, July 30, 2022.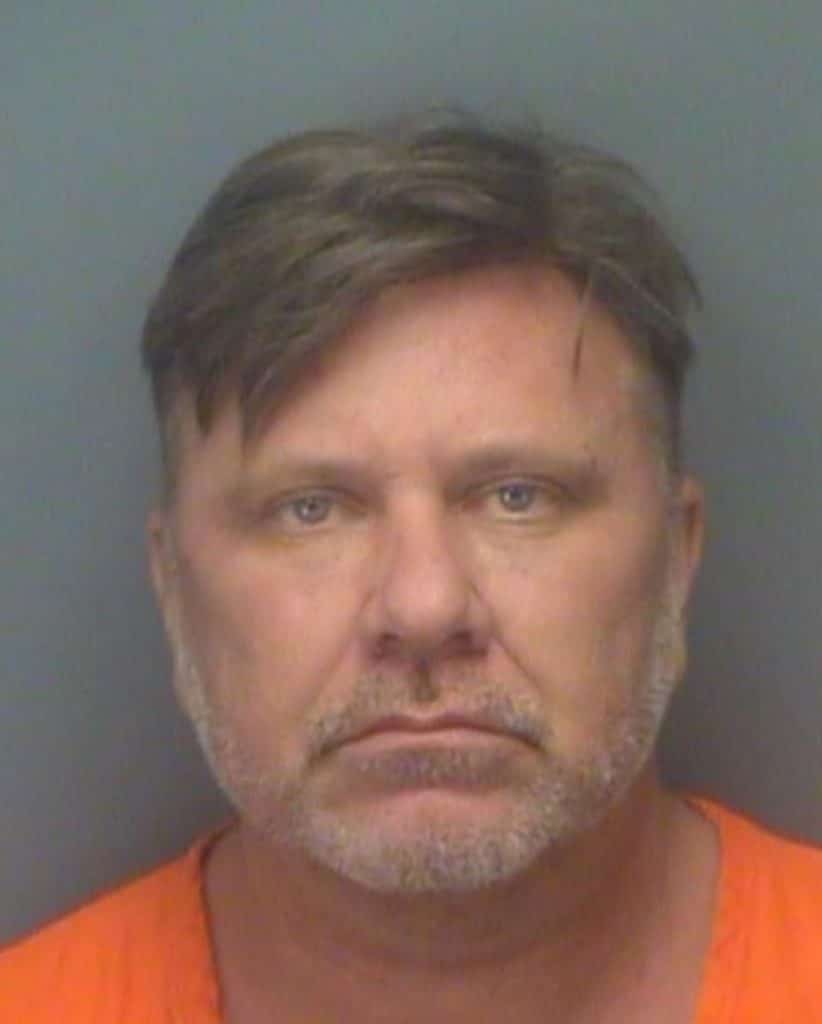 According to investigators, 77-year-old Roger Kupsoff was traveling northbound in a 1992 gray Oldsmobile Cutlass Ciera on Seminole Boulevard near the intersection of 102nd Avenue North in Seminole.
A red 2018 GMC Denali pick-up truck driven by 51 year-old Brent Rozic of New Port Richey, was traveling westbound on 102nd Avenue North approaching Seminole Boulevard at a high rate of speed. As Rozic approached, the traffic light at 102nd Avenue North was red. Rozic drove his vehicle around stopped traffic into the safety lane and ran through the red light, striking Kupsoff's vehicle. The impact of the collision caused Kupsoff to be ejected from his vehicle into the roadway.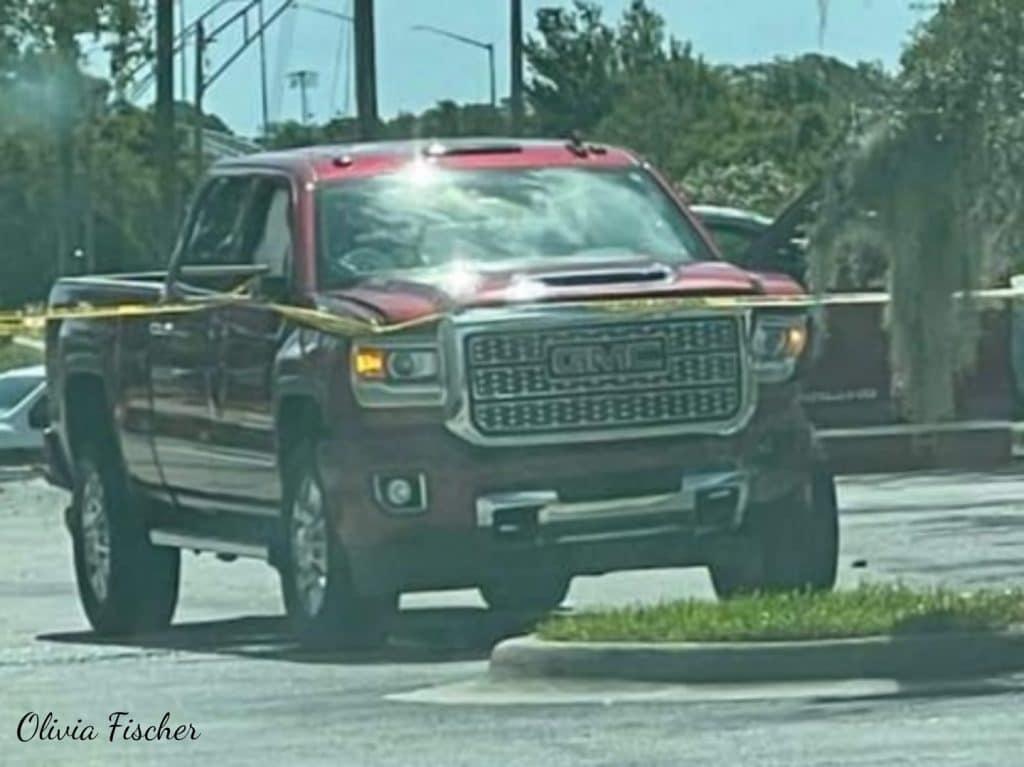 Kupsoff was evaluated by paramedics but died, at the scene, from injuries suffered in the collision. A dog, reportedly in one of the vehicles at the time of the crash, is currently being evaluated at the office of a local veterinarian.
Rozic was arrested for one count Reckless Driving and one count Vehicular Homicide with more charges pending.
Rozic was transported to the Pinellas County Jail. He was charged with one count Reckless Driving with Seriously Bodily Injury and one count of Vehicular Homicide.
Additional charges are possible.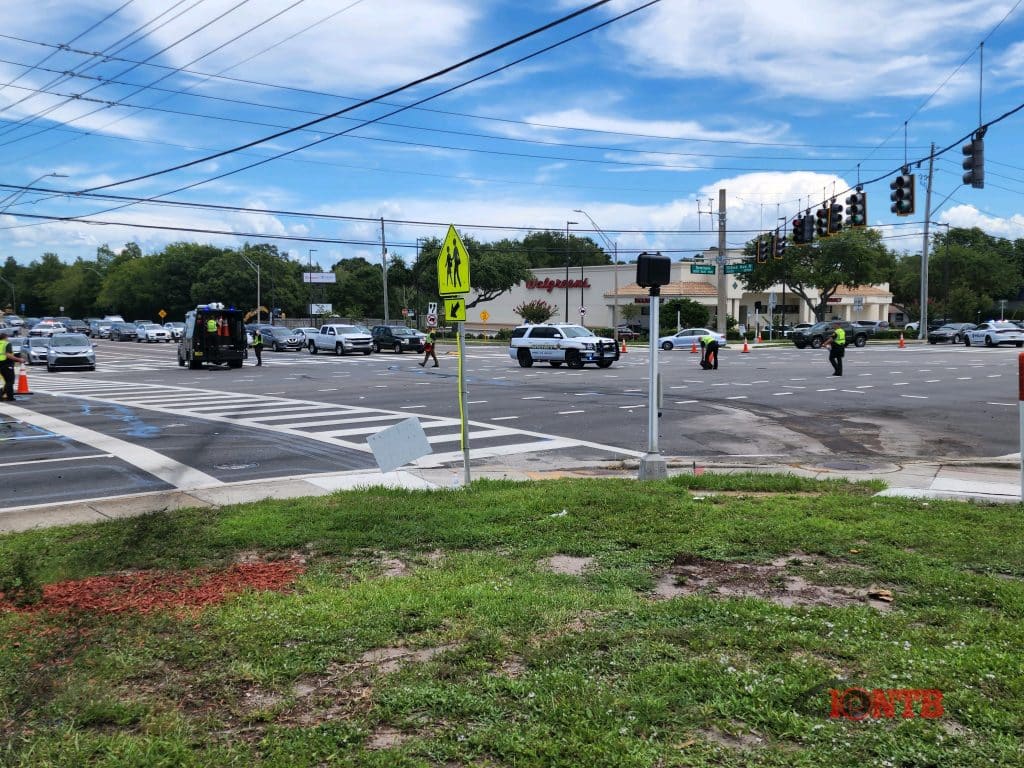 According to investigators, speed and impairment appear to be factors in the crash.
Next of kin has been notified.
The investigation continues and the road reopened at approximately 3:30 p.m.