Officers from the Largo Police Department responded to the Whispering Pines Mobile Home Park off 142nd Avenue in Largo.
At 8:40 p.m. on August 01, 2020, Largo Police Officers responded to a suicidal subject call at 7501 142nd Ave. North. It was reported that an intoxicated male subject was armed with several firearms and had locked himself inside his bedroom.
As officers arrived on scene, the subject, identified as 58 year-old Francis Fahey, fired several rounds from inside his residence. Multiple officers from the Largo Police Department returned fire.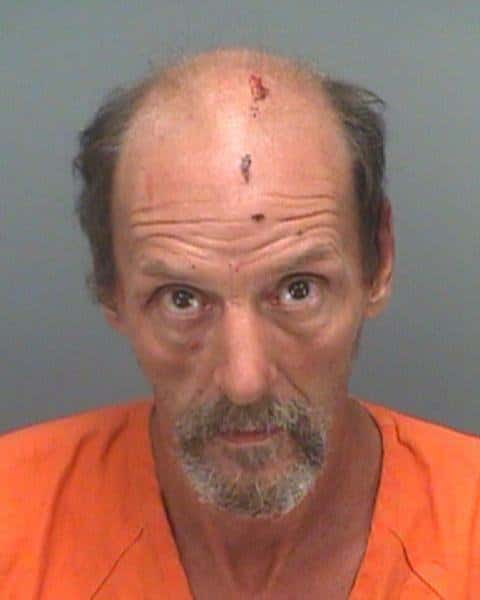 No Largo Police Officers or the subject were injured during this exchange of gunfire.
The area was then locked down and the Largo Tactical Apprehension and Control Team was activated and responded to the scene. Fahey again fired several rounds from inside his residence.
Shortly after 3 a.m., Fahey was taken into custody inside his residence without injury.
No other citizens or officers were injured as a result of this incident.
Fahey was booked into the Pinellas County Jail and faces 5 counts of attempted first degree murder.
This incident is actively being investigated by the Largo Police Department.