Note: Video from the scene last night and today can be found near the bottom of this article
Deputies from the Pinellas County Sheriff's Office are currently investigating following the recovery of a woman's body near the boat ramp at the War Veteran's Park in Pinellas County.
The victim was discovered by a recreational boater approximately 200 yards from the Lighthouse Point Marina, located at 8610 Bay Pines Boulevard in St. Petersburg at approximately 2:30 p.m. on Sunday, August 2, 2020.
In a likely related incident, at approximately 11:38 p.m. on Saturday, August 1, 2020, multiple fire department personal and deputies from the Pinellas County Sheriff's Office responded to a water rescue in the same area. The details of the initial incident ranged from a fire on a boat to an explosion which sounded like gunshots.
First responders located two subjects that swam to shore with at least once suffering from burns to their body. That subject was transported to a local trauma center for their injuries. Initial reports indicated that there may have been others on the boat that were not located.
A lengthy search was conducted by ground via the utilization of a K-9, the use of the Sheriff's Office helicopter, and multiple other marine assets but were unable to locate any other occupants of the boat.
The two people recovered on-shore did not appear to be cooperating with the investigation. One of subjects has been identified as 25 year-old Stephen Ferguson. According to the arrest affidavit, Ferguson and another subject stole the boat which caught fire. Following the fire, the boat was abandoned. Ferguson is facing charges of grand theft. Other charges are possible. The other subject was identified as 31 year-old Ryan Daniel. Daniel is not in custody at this time.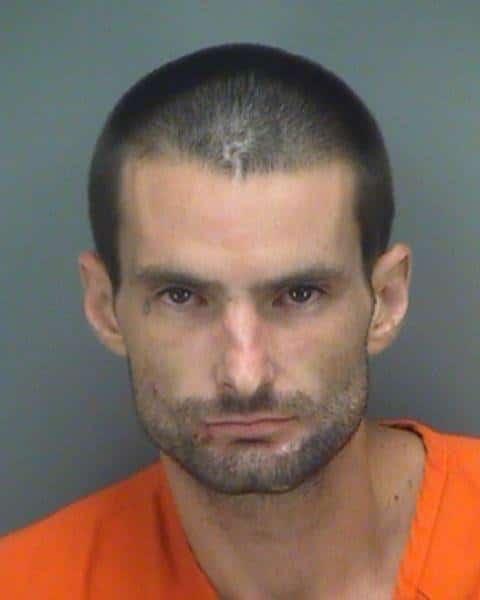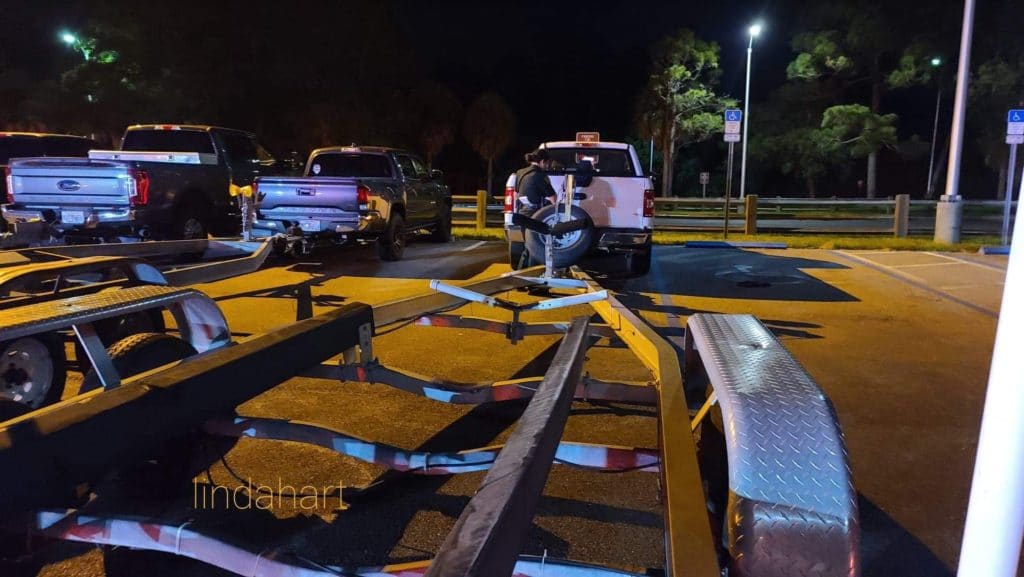 IONTB has spoken with the owners of the boat, a 1993 25 foot Fountain. They state that the boat was stolen Saturday night from the storage yard at USAcoastal Marine located at 5715 Seminole Blvd. The boat's trailer was located at the same boat ramp attached to a rented U-Haul Ford Pickup truck. The boat's owner reports exclusively to IONTB that the U-Haul wrap was removed from the truck attached to their trailer.
The owner reported significant damage to the vessel and its electronics.
Video from Saturday night and Sunday afternoon
After the discovery of the body, the Pinellas County Sheriff's Office impounded the boat due to the ongoing investigation.
Identification of the deceased has not been made at this time.
Any further updates will be posted here at http://iontb.com