The Largo Police are currently investigating a shooting at 601 16th Ave SE.
The shooting occurred at approximately 9 p.m. on Tuesday, May 7, 2019 at the Whispering Palms Apartments.
One patient was transported to a local trauma center by ambulance and another via Bayflite.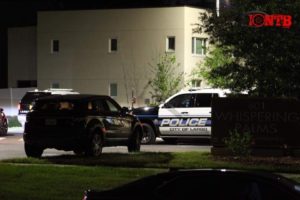 During the course of the subsequent investogation, officers determined that two females had been injured by gunfire, and a third male was shot at but not injured. The two females were transported to a local trauma center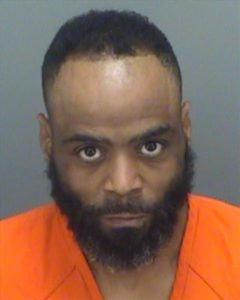 The suspect, 39 year-old Kenneth Prince, was taken into custody without incident. He was booked into the Pinellas County Jail on three counts of attempted murder.
Largo Police advised that one of the women shot, 59 year-old Marguerite Williams, has died of a gunshot wound to her head. Price is now facing an additional charge of Murder in the Second Degree.
According to the arrest affidavit, Price states he shot the women who he felt threatened him a couple days earlier. The women were reportedly to have been Price's upstairs neighbors.
He also admitted to attempting to shooting a male sitting in a vehicle in the parking lot.
He advised officers that he did not need a license to carry a firearm because he, "is a marine and had a right to defend himself." The handgun was identified as a SCCY Model #CXP-2 9 mm.