Pinellas Park Police responded to the McDonald's restaurant at 10191 66th St for two subjects who were involved in a physical altercation. The altercation took place at approximately 11 p.m. on Sunday, February 9, 2020.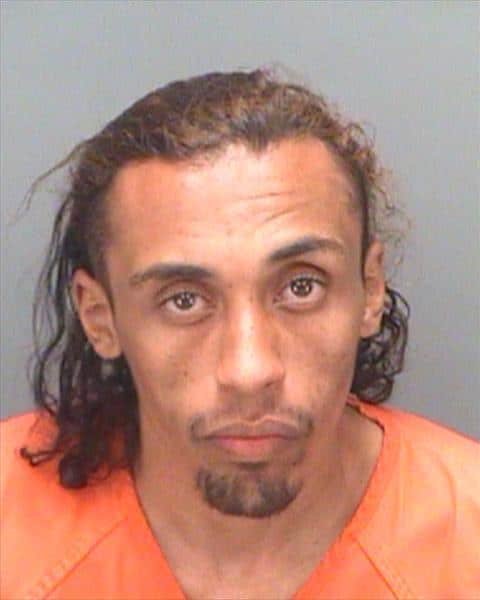 Police say 42 year-old Gerrardo Garcia was brutally attacked by 28 year-old Devin Quarterman. Quarterman surprised Garcia and struck him multiple times with a machete including a horrific blow to the head. The blow fractured his skull and jaw and resulted in profuse bleeding. Quarterman fled the scene prior to law enforcement arrival.  Garcia was transported to Bayfront Health St. Petersburg where he remains in critical condition.
It was determined that Garcia and Quarterman were involved in dispute recently which led to this incident.
On Monday afternoon, Quarterman was located and taken into custody without incident.
Quarterman was transported to the Pinellas County Jail and has been charged with Attempted First Degree Murder.
Garcia is listed as a transient and Quarterman's address is listed in the 12500 block of Land Street in Largo.
No other information is being released at this time.