Members of the Clearwater Fire & Rescue and Clearwater Police responded to a crash involving a motorcyclist at approximately 2:40 p.m. on Sunday, November 7, 2021. The crash occurred at the intersection of Court Street and San Remo Avenue.
The adult male motorcyclist was transported to Bayfront Health St. Petersburg with serious injuries.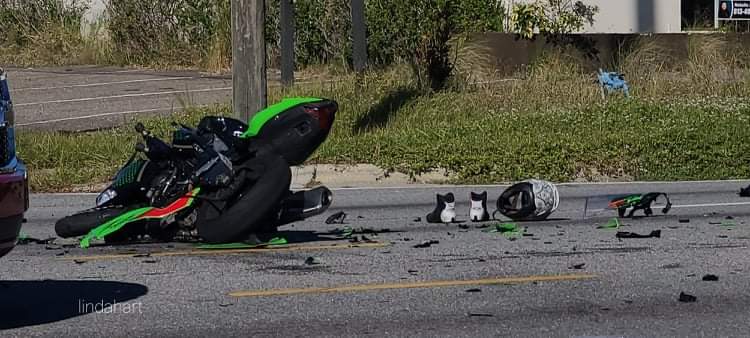 Officers are speaking with witnesses and others involved in the crash.
All lanes on Court Street have reopened. Injuries are not thought to be life-threatening, according to the Clearwater Police Department.