Clearwater Police and Clearwater Fire & Rescue responded to a single-vehicle crash at approximately 12:22 p.m. on Douglas Avenue near Vista Way.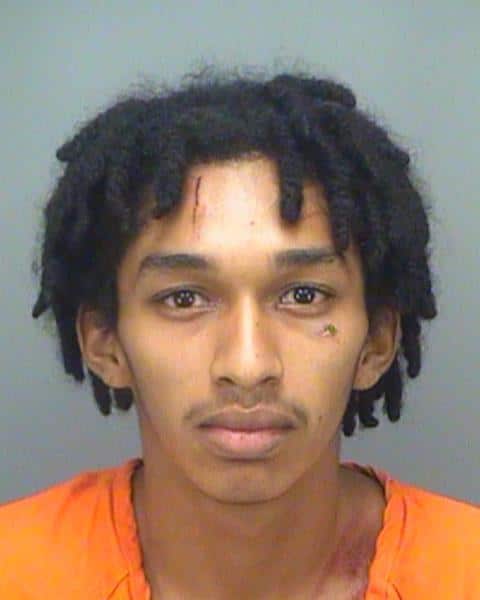 The driver of the vehicle, identified as 19 year-old Amonie Major-Boone, was taken to Bayfront Health St. Petersburg as a trauma alert. His passenger, 19 year-old Marshall Fils-Aime of Clearwater, died at the scene of the crash.
Police say that the vehicle was southbound on Douglas Avenue at a high speed when it went out of control and flipped several times, striking a telephone pole and a tree.
Major-Boone was arrested and booked into the Pinellas County Jail. He is facing charges of vehicular homicide.
Douglas Avenue between Sunset Point Road and Overbrook Avenue was closed as the investigation is conducted.