Officers from the Clearwater Police Department are investigating a crash that left a pedestrian critically injured. The crash occurred at Drew Street and Dr. Martin Luther King Jr. Avenue at approximately 10:30 p.m. on Tuesday, May 4, 2021.
Investigators say that a 29-year-old pedestrian was struck by an SUV that was traveling eastbound on Drew Street. The pedestrian was attempting to cross the street against the red light.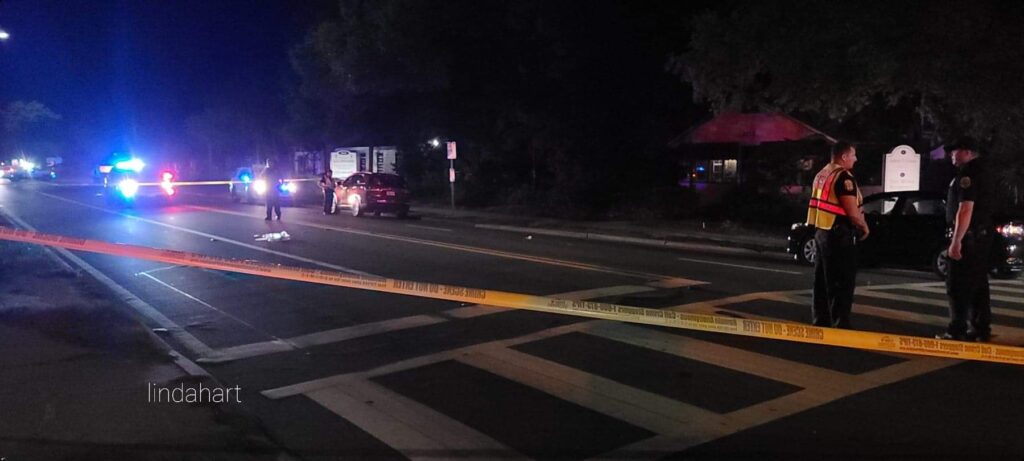 The pedestrian was transported to to Bayfront Health St. Petersburg, where he is listed in critical condition.