The St. Petersburg Police Department continues to investigate a fatal crash that occurred at 49th Street and 4th Avenue North. The crash occurred at approximately 5:45 p.m. on Tuesday, May 4, 2021.
Investigators say that a 2015 Toyota Camry driven by 58 year-old Wayne Hoyle of St. Pete Beach, was westbound on 4th Avenue North. Hoyle failed to yield and drove into the path of a Cadillac that was northbound on 49th Street. This resulted in a crash at the intersection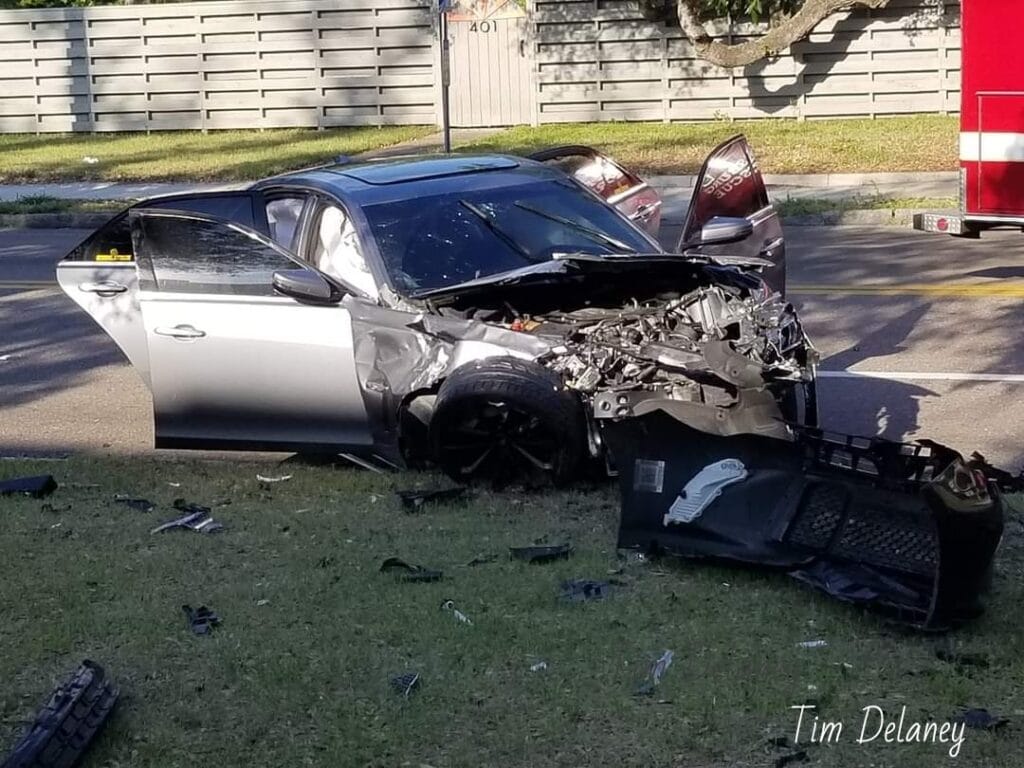 Hoyle was transported to the hospital where he died of his injuries. The driver of the other car had non-life-threatening injuries.
Police say that alcohol did not play a role in this crash and the crash is still under investigation.