Investigators from the Pinellas County Sheriff's Office Major Accident Investigation Team are currently on-scene of fatal pedestrian crash on 66th Street and Marlberry Way.
The crash, involving a deputy, occurred shortly before 6 a.m. on Monday, November 29, 2021.
Investigators say that Deputy William Morgan was travelling southbound on 66th Street in his fully marked Chevy Tahoe patrol vehicle. An adult male pedestrian was crossing 66th Street from west to east and was not in a designated crosswalk.
Deputy Morgan struck the pedestrian with the front passenger side of his cruiser and immediately stopped to render first-aid. The pedestrian was later pronounced deceased at the scene.
The identity of the pedestrian, who appears to be transient, will be released once the next-of-kin has been notified.
The investigation continues.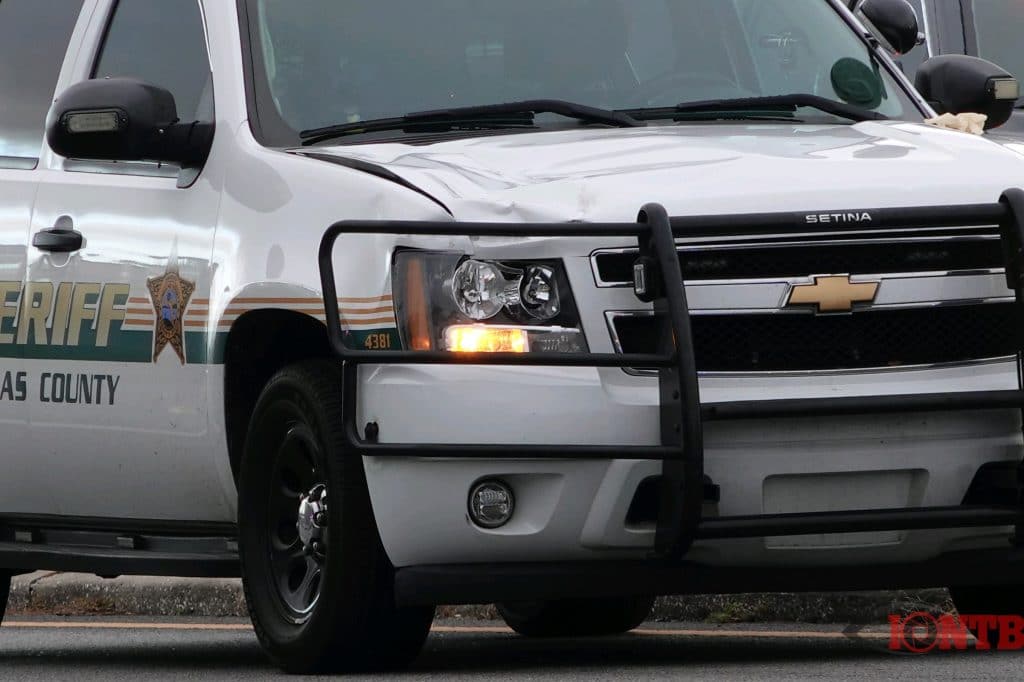 The deputy was not physically injured in the crash.
The roadway was closed until about 11 a.m. due to the investigation.
VIDEO FROM THE SCENE