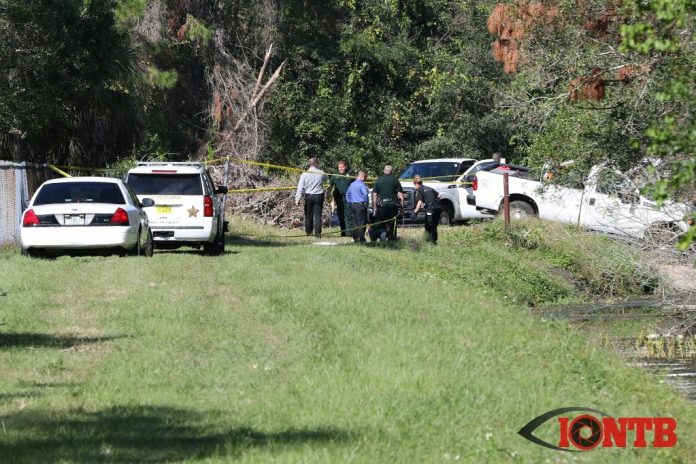 Pinellas Deputies Conduct Investigation After County Employee Dies After Being Found Face Down in a Creek
Detectives from the Pinellas County Sheriff's Office are conducting an investigation after a man was found deceased along the easement of McKay Creek in unincorporated Largo.
At about 11:56 a.m., on November 27, 2017, detectives were called to the easement of McKay Creek which is located just north of 134th Avenue North, between Adams Circle and 121st Street in unincorporated Largo, for a deceased person.
According to detectives the victim, 63 year-old Rafael Lorenzo Ufret Ortiz of St. Petersburg, a Senior Spray Technician, who has been employed by Pinellas County Government since July 2002, was conducting tests on the water for mosquito control along McKay Creek.
Ortiz was last seen heading to his assigned area at about 7:30 a.m.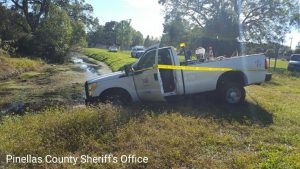 At about 11:44 a.m., a citizen notified a park ranger that a county truck appeared stuck on the easement and that the front driver door was left open.
The park ranger and another employee drove to where the citizen reported to have seen the truck and discovered Ortiz face-down in the creek.
Ortiz was pronounced deceased by Largo Fire Rescue at about 12:14 p.m. on Monday, November 27, 2017.
The cause of the death is unknown at this time, but does not appear suspicious in nature according to detectives.
Comments
comments