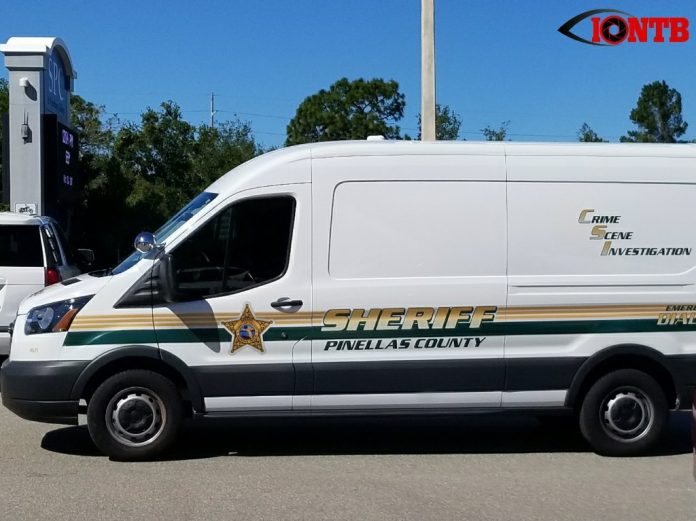 Pinellas Sheriff's Office Detectives Investigate the Suicide of an Off-duty Sergeant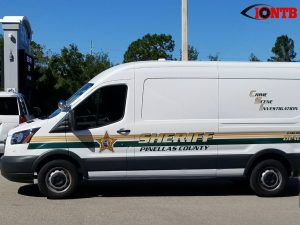 Sergeant Michael Borland, age 44, of the Pinellas County Sheriff's Office was found dead this morning from a self-inflicted gunshot wound Sgt. Borland was found in the parking lot of the St. Petersburg College- Veterinary Technology Center located at 12376 Ulmerton Road in Largo, Florida at approximately 9 a.m.
Detectives say Sgt. Borland suffered from a self-inflicted gunshot wound and was found deceased next to his cruiser. The death is considered a suicide.
Sgt. Borland was hired by the Pinellas County Sheriff's Office in 1996, and he worked in the Patrol Operations Bureau. Sgt. Borland is survived by his wife who is a sergeant at the Pinellas County Sheriff's Office. [gmap-embed id="20813″]