St. Petersburg Police are conducting a death investigation at 1144 94th Ave N. They received a call that a man was down around 4:40am.
Officers found a 48-year-old man with evidence of trauma, deceased in the parking lot.
The deceased victim found at 1144 94th Ave N has been identified as 48 year-old Scott Jenks.
Detectives say Jenks was at "The Sports Bar" (located in the same shopping plaza) prior to his death and they are asking anyone who may have seen or heard something last night or this morning, to give them a call at 727-893-7780.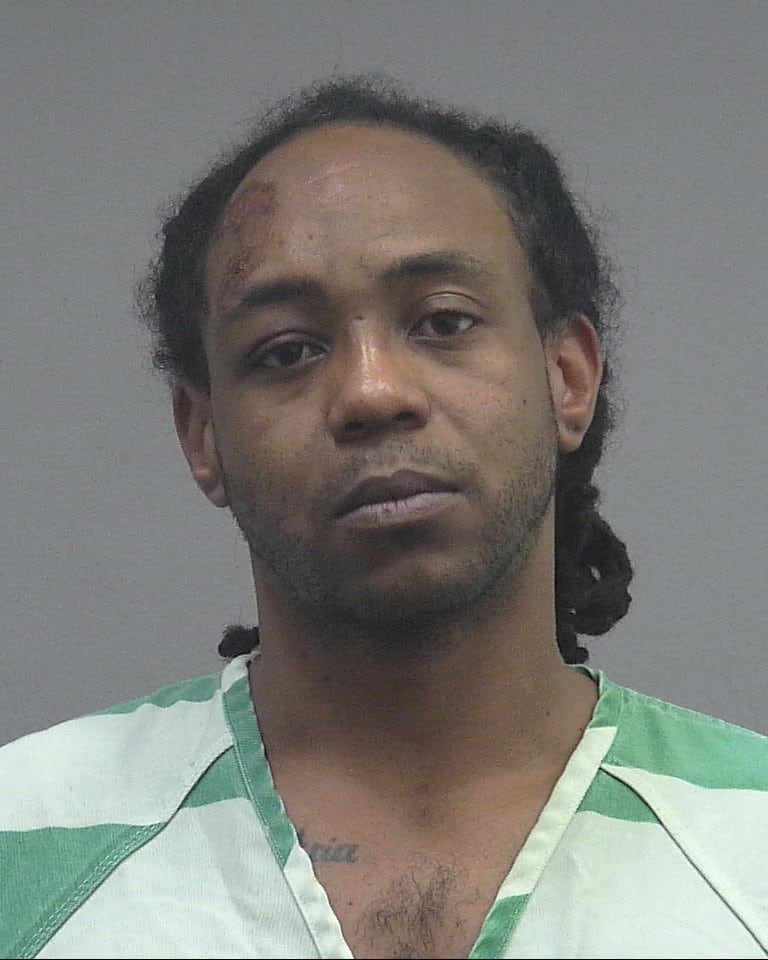 On Thursday, January 16, 2020, the St. Petersburg Police announced the arrest of 36 year-old Kristoff A. King. He was taken into custody by authorities in Alachua County and faces a 1st Degree Murder charge in the beating death of Scott Jenks.
He is currently being booked into the Alachua County Jail, while police wait for him to be extradited to Pinellas County.
A northbound traffic stop today on Interstate 75 near the 375-mile marker of a Greyhound bus, resulted in the apprehension of murder suspect Kristoff King.
The investigation into this case is still very active and no additional information is available at this time.