The Clearwater Police Department is conducting a homicide investigation after a body was found this morning.
The call came in shortly after 8 a.m. from the Palmetto Park Apartments located at 1001 N. Martin Luther King Jr. Ave.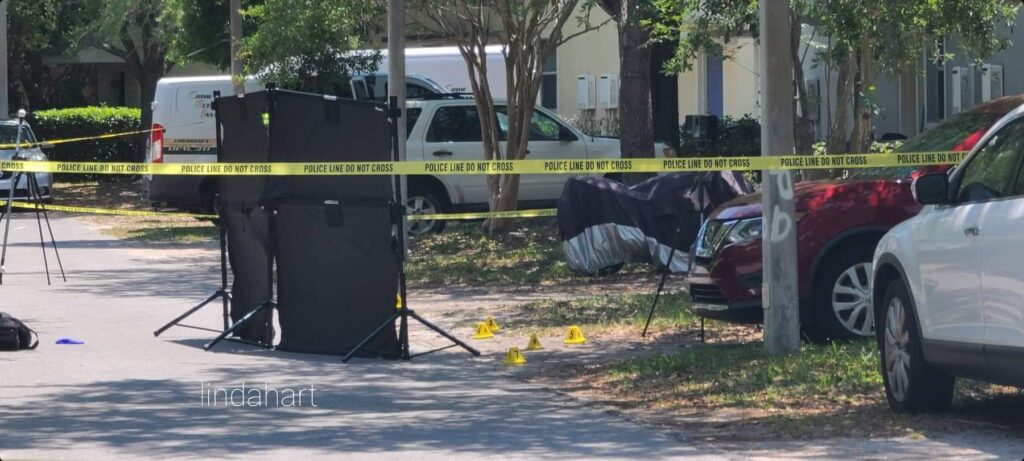 The body of 49 year-old Kerry Washington was found behind Building 7.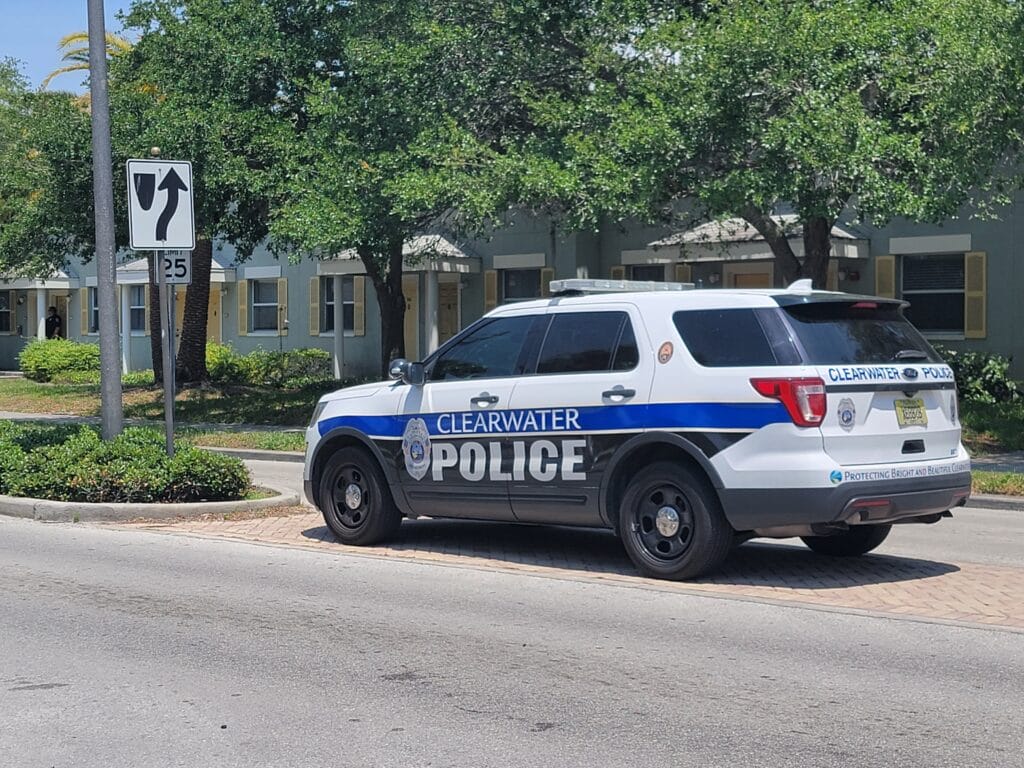 Detectives believe the crime occurred sometime overnight.
Clearwater Police homicide detectives have issued a warrant for first-degree murder for 49 year-old Arthur Benjamin Jr. He is just over 6 feet tall and weighs 190 pounds, wears glasses and is balding with a white chinstrap beard.
He has an extensive prior criminal history and was known to the victim.
Anyone with information on his whereabouts should call Clearwater Police at 727-562-4242.