Marine Unit Deputies Investigate A Vessel And Personal Watercraft Crash Near
Dunedin Causeway. The crash occurred crash near 62 Dunedin Causeway.
According to deputies, at approximately 11:24 a.m. on Saturday, May 1, 2021, 56-year-old David Stefano was operating a 28-foot Chaparral Bowrider traveling eastbound alongside the Dunedin Causeway, with five passengers on board.
Stefano observed the personal watercraft traveling at a high rate of speed from the south to the north. He described the personal watercraft as having a non-constant bearing and believed that the personal watercraft would travel behind his vessel. Due to the heavy water traffic, Stefano stated that he diverted his attention to the port side of his vessel; at which time, the 2013 Sea Doo struck the rear of his vessel, throwing 43-year-old Jose Rivera-Reyes into the water.
Stefano stated he immediately stopped his vessel and assisted getting Rivera-Reyes out of the water and called 911.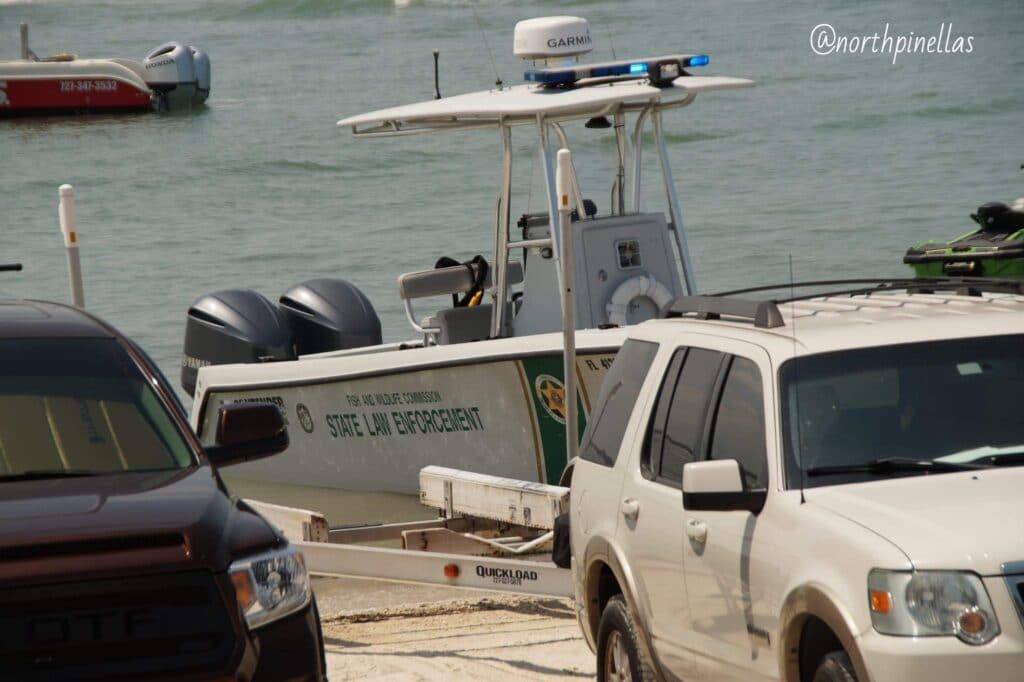 Both vessels and all the occupants were brought to the closest boat ramp at 343 Causeway Boulevard in Dunedin.
Paramedics and deputies responded to the boat ramp. Rivera-Reyes was transported to Mease Hospital Dunedin with life-threatening injuries.
On May 3, 2021, the Pinellas County Sheriff's Office announced the death of Rivera-Reyes.
No passengers on the Chaparral Bowrider were injured.
Deputies says speed appears to be a factor in the crash and no criminal charges are pending.
The investigation continues.