Clearwater Police and Clearwater Fire & Rescue responded to a shooting call at the Bay Cove Apartments located at 19135 US Hwy 19. The incident began at approximately 2 a.m. on Wednesday, July 6, 2022.
The victim, identified as 20 year-old Michael Conrad, was transported to Morton Plant Hospital where he later died from a gunshot wound. Police say the suspect broke down the front door to Conrad's apartment before shooting him.
Detectives were able to quickly identify 21 year-old Stuart Beck as the suspect. He was arrested Thursday evening, charged with first degree murder, and booked into the Pasco County Jail.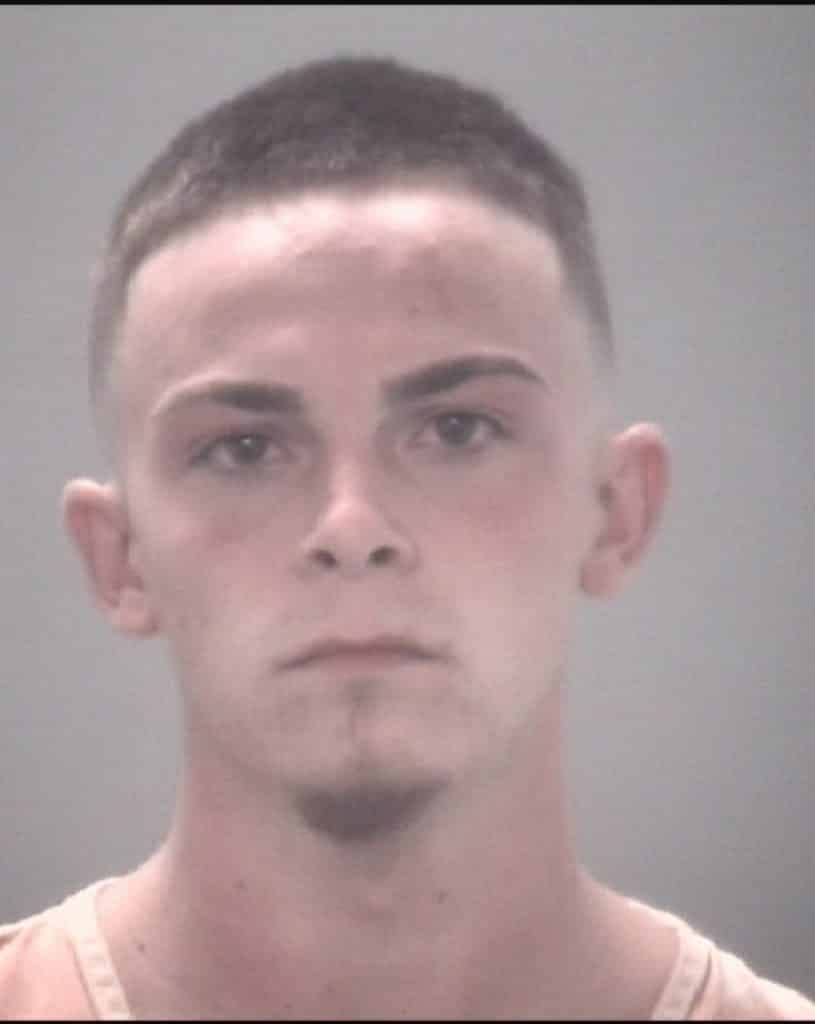 Investigators say that Conrad and Beck were involved in a relationship with the same woman.