Pinellas County Deputies assigned to the Major Accident Investigation Team (M.A.I.T.) continue to investigate a crash in Indian Rocks that claimed the life of a 17 year-old bicyclist
The crash occurred in the westbound lanes of the Indian Rocks Causeway Bridge at approximately 10:30 p.m. on Friday, June 28, 2019.
According to investigators, 69-year-old Neil Singhal of Indian Rocks Beach was driving his 2014 BMW 320i westbound on the Indian Rocks Causeway Bridge, approaching East Gulf Boulevard in Indian Rocks Beach.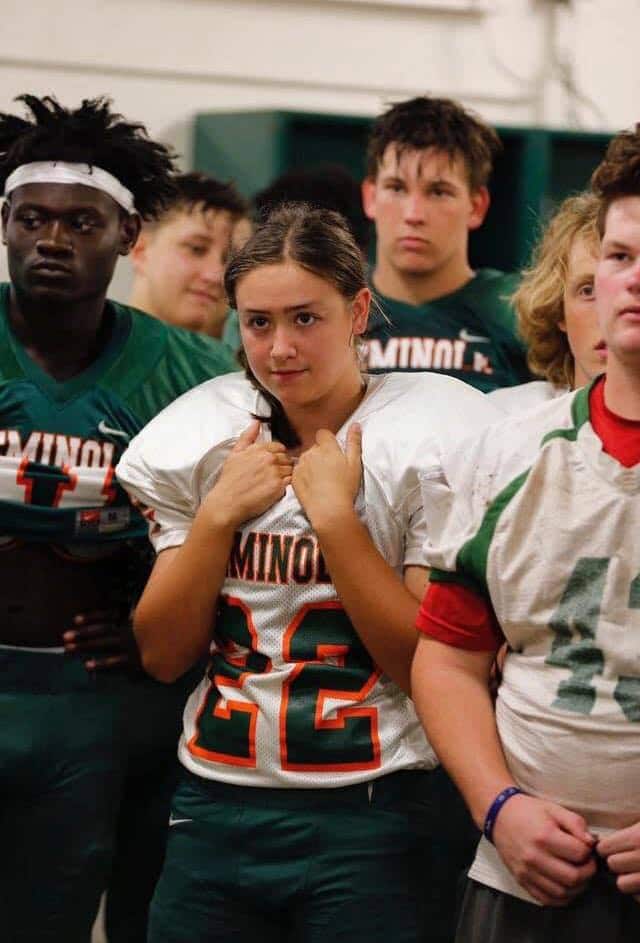 Investigators say 17-year-old Sophia Delott of Largo was riding her bicycle eastbound, on the westbound side of the Indian Rocks Causeway Bridge, in a designated bicycle lane. Delott's bicycle did have front and rear lights.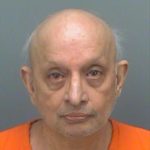 Witnesses say Singhal's vehicle veered into the bicycle lane and struck Delott, ejecting her from the bicycle.  Investigators say that evidence on the scene corroborated what the witnesses observed.
Delott sustained life-threatening injuries and was transported to Largo Medical Center Hospital, where she died from her injuries.
Singhal did not sustain any injuries.
Investigators say impairment was a factor in the crash. Singhal was arrested for DUI Manslaughter and transported to the Pinellas County Jail.
Delott played in the boys varsity football team at Seminole High School and recently enlisted in the US Marines.
A GoFund me site has been set up to help support the family
According to the arrest affidavit, the deputy stated that Singhal had a distinct odor of an alcohol beverage on his breath.  His balance was described as unsteady and swaying and eye described as bloodshot, watery, glassy, and dilated. His speech was slurred and mumbled.  A breath alcohol sample was obtained which is reported as .064.  This sample was taken approximately 4 hours following the crash.  Blood samples were also obtained following the crash.
The arrest document states that Singhal admitted, post miranda, that he should not have been driving.
Singhal remains in the Pinellas County Jail with his bail set at $200,000 as of Sunday afternoon. His bail was modified after the initial arrest based on the minor status of Delott and the possibility of a fight risk.
Singhal will be required to have a GPS and continuous alcohol monitor (CAM) attached prior to his release.
This was a special moment from last Friday. I wrote an email to the faculty and staff to share. Here it is. pic.twitter.com/B3IoyhqzXs

— SeminoleWarhawksFB (@WarhawksFB) May 14, 2019