Investigators from Clearwater Police are investigating a shooting that killed one man. They say 31 year-old Derek Omasta was shot and killed by 26 year-old Deshon Powers.
Clearwater Police responded to a call of a shooting at approximately 11 p.m. on Saturday, August 31, 2019 at 1133 Grove St.
The Clearwater Police Department, in a media release, stated that a verbal dispute between two men over a parking spot turned violent when Powers obtained a gun from inside a residence and shot Omasta.
Omasta died shortly after being taken to Morton Plant Hospital.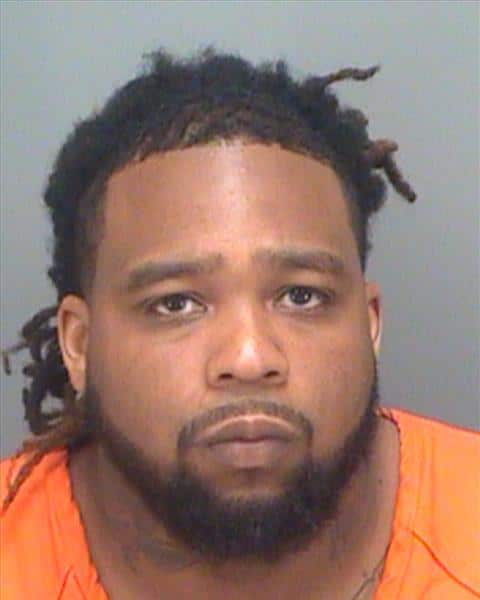 Powers has been charged with first-degree murder and was taken to the Pinellas County Jail.