22 Year-old Shot and Killed Early Friday Morning in Unincorporated Clearwater
Update: Sunday, January 28
Pinellas County detectives say they have identified the suspect in this homicide investigation for the death of Jesse D. Cairo, he has been identified as 22 year-old Dale Eugene Washington. Pinellas County detectives along with the help of the Polk County Sheriff's Office and the Orange County Sheriff's Office have identified, located and arrested Washington.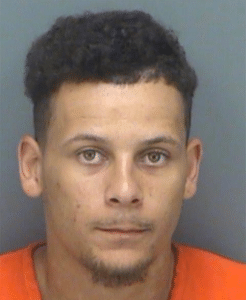 Investigators say through the use of various investigative techniques they located Washington in the Orlando area. Washington was taken into custody without incident by detectives during the early morning hours of Sunday January 28, 2018 at about 4:00 a.m.
Investigators say Washington was booked into the Orange County Jail by detectives and will be brought back to Pinellas County Jail to face charges.
Washington has been charged with second degree homicide for the death of 22 year-old Jesse D. Cairo.
———-
Jesse D. Cairo, age 22, was killed in what appears to be a drive-by shooting in the area of 1788 Suffolk Drive in Unincorporated Clearwater.
The call for service came in after reports of gunfire in the area of Suffolk Drive at approximately 4:10 a.m. on Friday, January 26, 2018.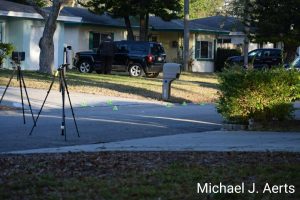 Deputies say they found a male victim at the end of the driveway at the residence.
The victim experienced life-threatening injuries and was transported by ambulance to a nearby hospital.
Pinellas County detectives has now reported that Jesse Cairo has died as a result of his injuries.
Detectives are seeking to identify this person in the video or photo below who may have additional information regarding this case.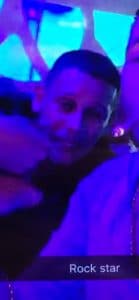 Anyone with information or who may be able to identify this person is asked to contact Detective R. Redman of the Robbery/Homicide Unit at (727) 582-6140 or rrredman@pcsonet.com. To remain anonymous and be eligible for a reward contact Crime Stoppers at 1-800-873-TIPS or www.crimestoppersofpinellas.org.
Detectives say they do not believe there is any danger to the public.
Comments
comments