Investigators from the St. Petersburg Police Department continue to investigate a crash that occurred shortly after 7 p.m. on Sunday, March 10, 2019. The crash occurred at the intersection of 34th Avenue N and 5th Street N.
Police say that a Honda Accord headed southbound on 5th Street North ran the stop sign at 34th Avenue North and struck the side of a BMW that was eastbound on 34th Avenue North.

The driver of the Honda, 18 year-old Curtis Rucker, is in critical but stable condition. His 16 year-old passenger was treated and released from the hospital.

The driver of the BMW, 64 year-old Ford Keyes, suffered minor injuries and was released from the hospital. His wife 67 year-old Barbara Kyes, suffered serious injuries and is in stable condition.

The investigation is ongoing at this time and the intersection is expected to be reopened by midnight.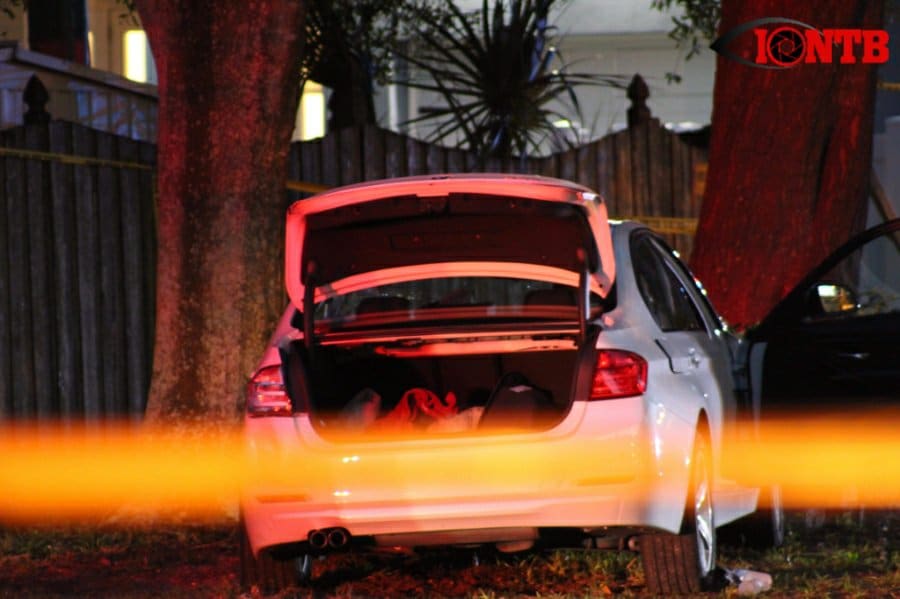 afdsadsffdad
Comments
comments