Tampa Motorcyclist Killed in Monday Evening's Crash on US-301
47 year-old Michael Scott Conner of Tampa was killed Monday evening in a Hillsborough County crash.
According to the Florida Highway Patrol (FHP), Conner was traveling southbound on US-301 approaching Harney Road on a 2015 motorcycle at approximately 9:53 p.m. on Monday, November 6, 2017.
19 year-old Charles Vazquez of Tampa was driving a 2002 Dodge Ram and traveling northbound on US-301 and attempted to turn left onto Harney Road.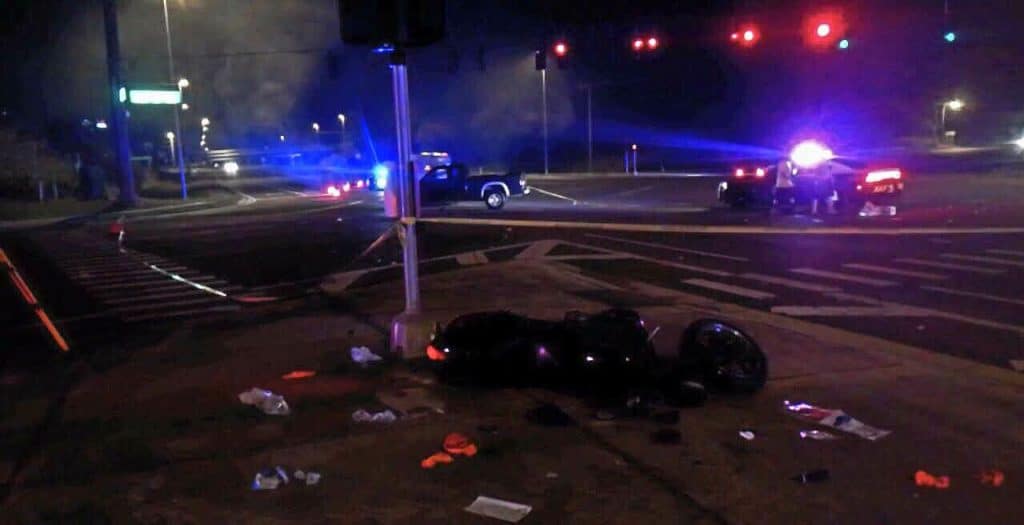 Connor failed to stop his motorcycle for a red traffic signal and also entered the intersection striking the Dodge truck as it was turning left.
Connor was transported to Florida Hospital where he died from injuries sustained during the crash.
FHP does not believe impairment was a factor in the crash and reports that Conner was not wearing a helmet at the time of the crash.
Charles Vazquez, the driver of the truck, was not injured.
Comments
comments