The Florida Highway Patrol (FHP) has located the driver that struck at toll worker with her truck at the Skyway Bridge toll plaza on the Pinellas side.
On Monday morning, Troopers announced that they made contact with the driver of the truck, 26 year-old Brittnie Ann Kenyon on Cape Coral, Florida.
The incident occurred at approximately 1:05 p.m. on Sunday, January 20, 2019 at the toll plaza of the Skyway Bridge in Pinellas County.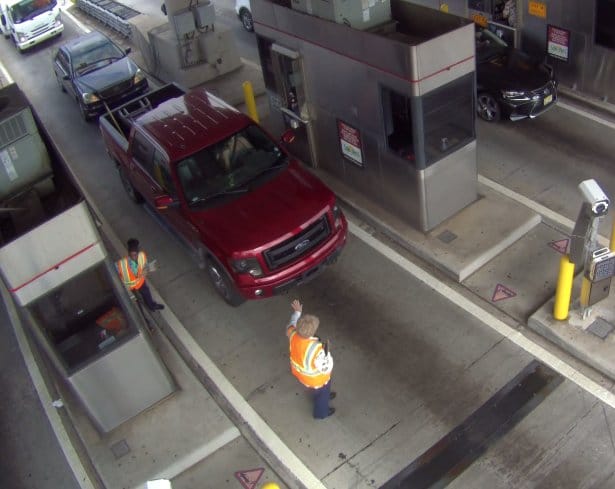 Troopers say that a 2013 Ford F-150 pickup was traveling southbound on I-275 and entered the toll plaza. The toll workers instructed Kenyon to stop to allow another another toll worker to enter the pedestrian crosswalk. She failed to yield and remain stopped and collided with 80 year-old Elaine Wyman who was knocked down to the ground.
Kenyon initially stopped but then fled the scene traveling southbound on I-275.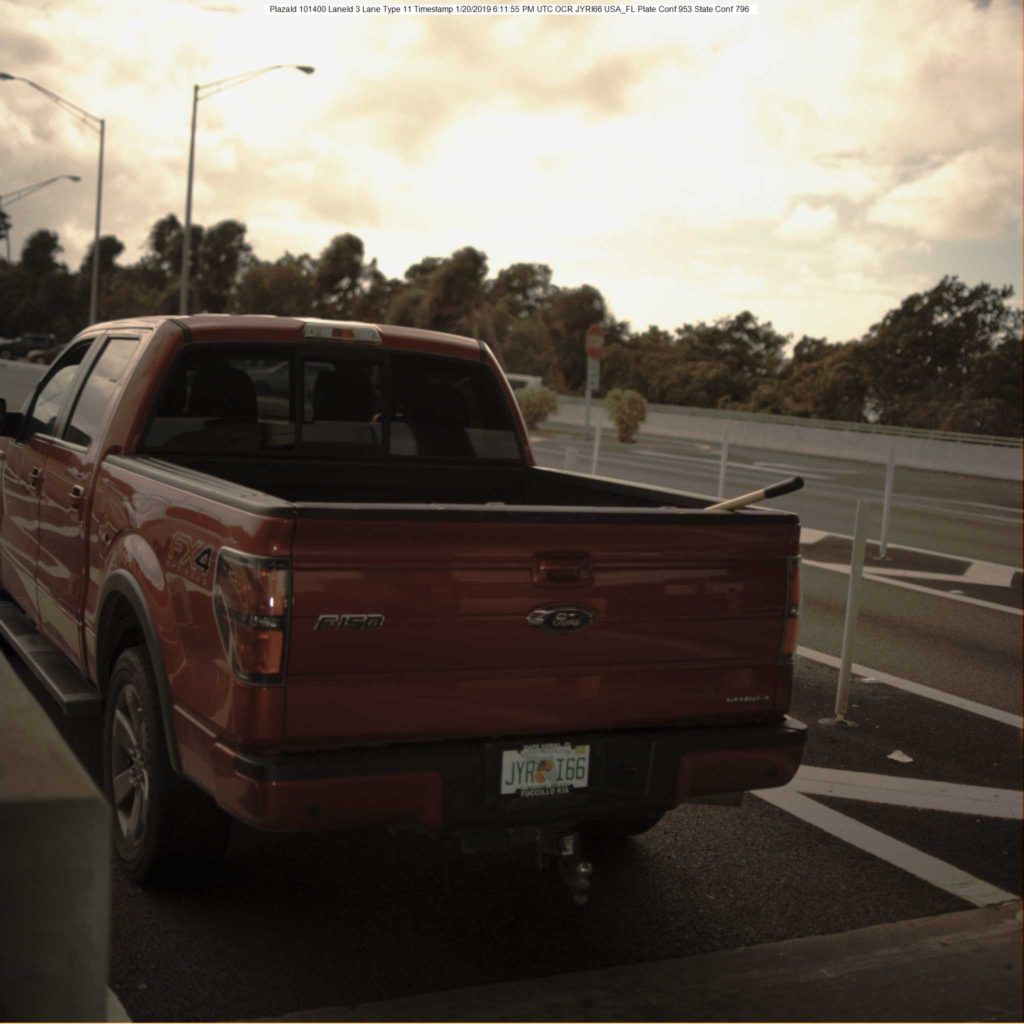 The F-150 displayed a Florida licence tag of JYRI66.
Wyman was treated for minor injuries at St. Anthony's Hospital in St. Petersburg.
Kenyon was cited for driving with a suspended license and failing to provide information at the crash scene.