Deputies from the Pinellas County Sheriff's Office Major Accident Investigation Team (M.A.I.T) are currently on-scene of a fatality crash.
The crash occurred in the westbound lanes of Tampa Road at East Lake Woodlands Parkway at approximately 6:20 p.m. on Friday, September 2, 2022.
According to investigators, 84 year-old Kay Johnson was driving a 2005 Black Lexus with her passenger, 87 year-old Ronald Johnson. As Kay Johnson proceeded
to make a left-hand turn to travel northbound onto East Lake Woodlands Parkway, a 60 year-old male, who was driving a 2019 Toyota Tundra, struck the passenger side of the couple's vehicle while he was driving in the westbound median lane of Tampa Road.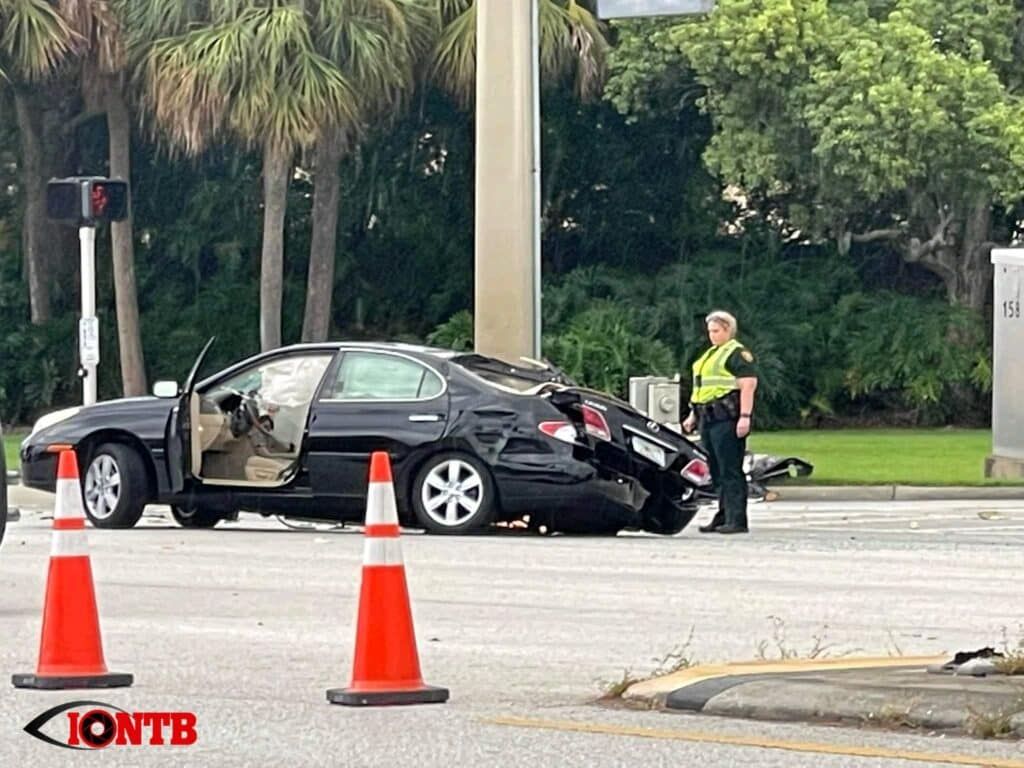 Investigators say westbound and eastbound traffic of Tampa Road had a green light. The left-hand turn lane, in which the Johnson's were on, did not have a green arrow.
Kay Johnson was transported to a local hospital with serious, but non-life threatening injuries. Ronald Johnson was pronounced deceased at the scene.
According to investigators, speed and impairment do not appear to be factors in the crash.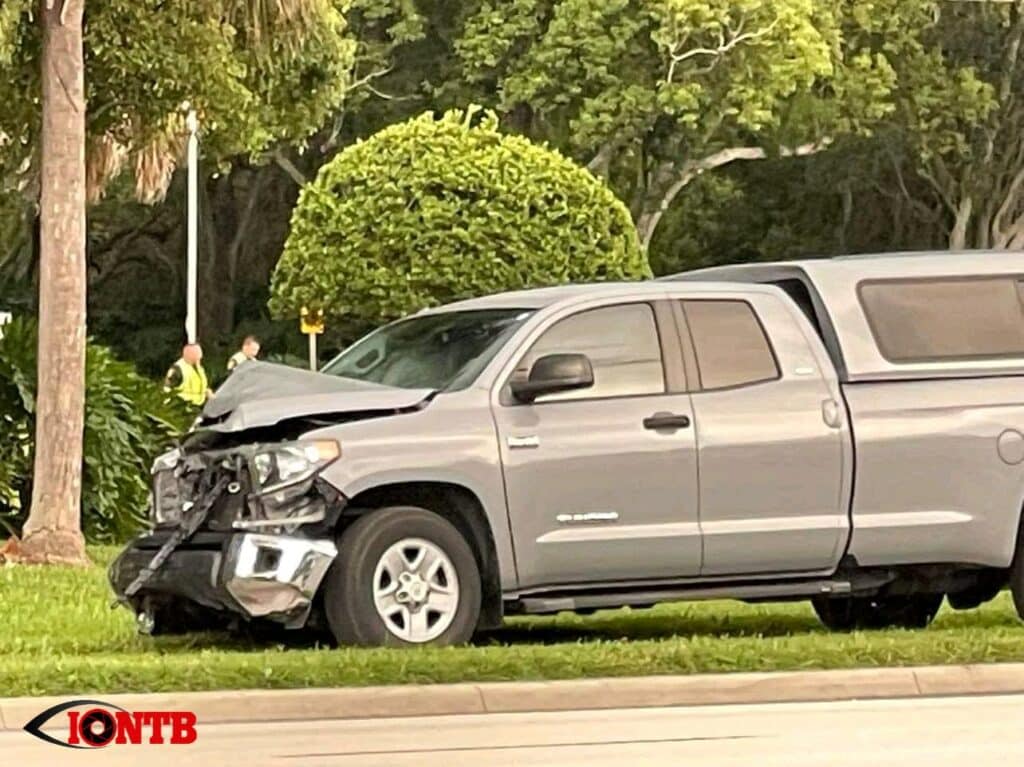 All westbound lanes of Tampa Road were closed at Curlew Road for several hours.