Man Attacks Two Deputies at Hooter's Restaurant in Brandon
On August 13, 2017, Hillsborough County Deputies were called to the Hooter's Restaurant located at 10023 E. Adamo Drive in Brandon regarding an unruly customer.  The restaurant wanted the man trespassed from the restaurant.
According to witnesses, 23 year-old Ashton Toney who is 6'3, 250 lbs became angry and threatened to kill an employee after he was told he would not be served alcohol and needed to leave the property.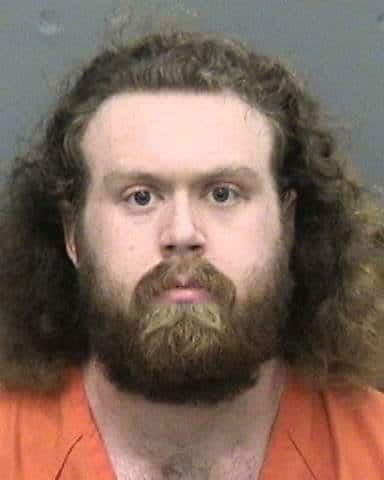 When deputies arrived, Toney walked back through the entrance way and was met by two uniformed HCSO Deputies. Toney then slapped the hand of one deputy which then lead to an attempt to arrest Toney who became very combative and violently resisted arrest.
Hooter's manager, James Nolte, was standing next to the deputies as this incident was unfolding and immediately came to the aid of the deputies as the violent confrontation began to escalate.
With assistance of Nolte, Toney was restrained and taken into custody.
HCSO is thankful for Mr. Nolte's assistance and willingness to get involved. His actions as well as the actions of the two deputies resulted in bringing Toney under control with no one being injured.
Toney was booked into the Hillsborough County Jail without further incident.
Charges: Two Counts of Battery on a Law Enforcement Officer and Resisting Arrest With Violence
Comments
comments