Clearwater Fire & Rescue Department crews were dispatached to a fire at 2075 Rainbow Drive. The call came in at approximately 9:29 a.m. in reference to a kitchen fire.
After an investigation, Clearwater Police detectives have charged a certified nurse's aide with a felony after a fire at an assisted living facility this morning.
Shadeek Shakoor, age 54, was charged with one count of abuse or neglect of an aged or disabled person. He was the only caregiver on duty at Rainbow Manor assisted living facility when the fire broke out this morning. Firefighters found him passed out in a recliner as food that had cooked too long started a small kitchen fire and filled the facility with smoke.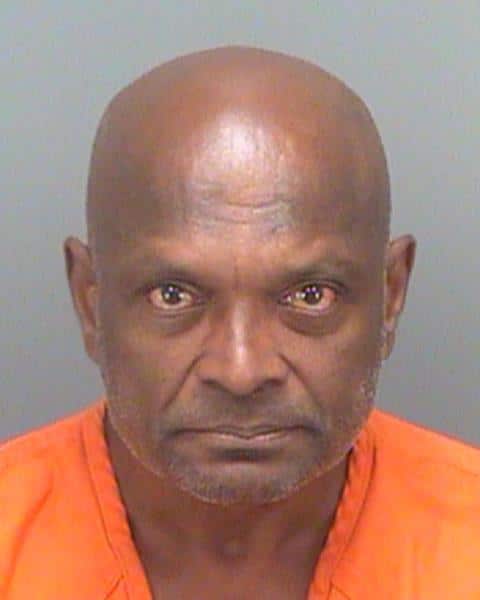 Three of the residents – ages 72, 82 and 92 – were taken to Morton Plant Hospital to be treated for smoke inhalation. They were in serious condition earlier today and have been admitted for treatment. It was one of the residents who called 911 because Shakoor was incapacitated at the time. Fire crews arriving on scene had trouble getting Shakoor to become coherent when they arrived to fight the fire.
Police say that he smelled of alcohol, had bloodshot eyes and showed signs of impairment. He was booked in to the Pinellas County Jail.