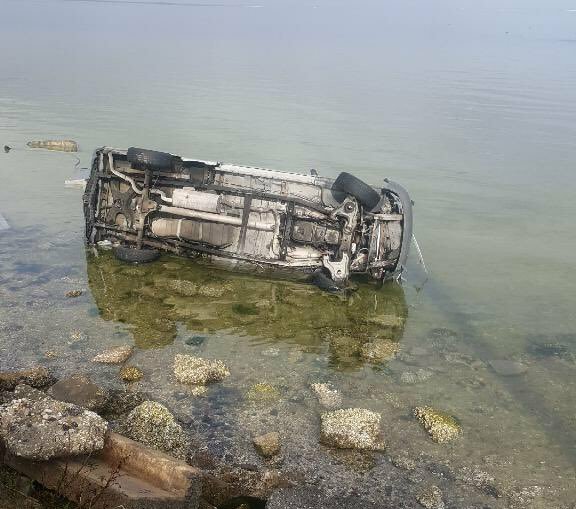 Vehicle Ends Up in Tampa Bay After Driver Falls Asleep at the Wheel
The Florida Highway Patrol (FHP) is currently investigating a crash that left a vehicle in the waters of Tampa Bay.
According to investigators, the crash occurred at approximately 9:16 a.m. on Tuesday, January 23, 2018.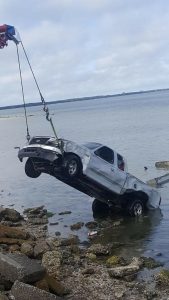 Trooper say that Osvaldo Jares, age 25 of Miami, was traveling in a 2002 Ford F150 in the westbound lanes of Gandy Blvd approaching San Fernando Boulevard NE.
Jares reportedly fell asleep and lost control of the pickup truck which began to travel in the northbound direction.
The Ford left the roadway and overturned into Tampa Bay.
Jares was not injured in the crash and chemical impairment is not suspected.
Trooper charged Jares with careless driving.
Comments
comments