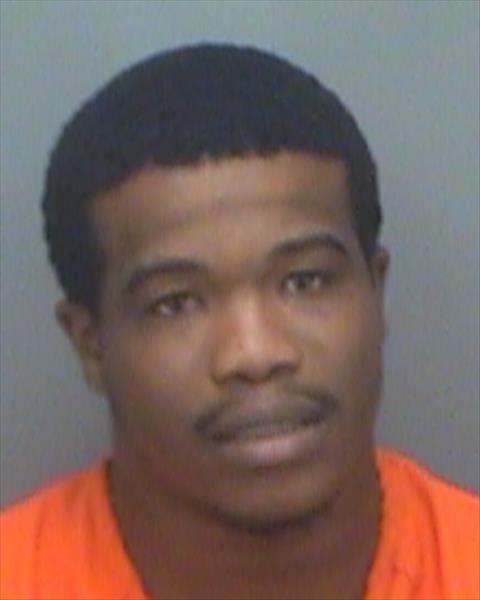 Suspect Arrested in 2015 Homicide of 16 Year-old in St. Petersburg
Today the St. Petersburg Police Department announced an arrest in the 2015 murder of 16 year old Lenny Acosta.
St. Petersburg Police Detectives arrested 26 year-old Jesse Paul Greene for first degree murder in the killing of 16 year old Lenny Acosta on November 10, 2015. Greene was arrested Wednesday evening.
Lenny Acosta was shot to death at his home at 2593 Langdon Avenue South.
Greene actively participated in the plot to rob Acosta. During the robbery, Acosta was shot and he died from his injuries.
Investigators learned of Greene's involvement in the case shortly after Acosta's murder, but it took months to sort through evidence and investigate other suspects.
The investigation remains active.
Comments
comments