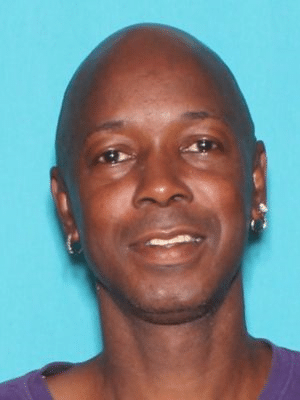 Investigators Arrest Suspect in Attack that Killed a 68 Year-old Man in St. Petersburg
Investigators have just announced the arrest of 44 year-old Otis Joseph Henderson after a badly injured woman and her deceased brother were found inside their home.
Around 7:20 a.m. on Monday, January 1, 2018, St. Petersburg Police Department received a call for help at 4245 Elkcam Blvd SE.
Police arrived to find 68-year-old Paul Dumas deceased and his sister, 63-year-old Elaine Vidinha, badly injured.  Vidinha was taken to Bayfront Hospital in critical, but stable condition.
Henderson is believed to have argued with Paul Dumas and his sister Elaine
Vidinha before Dumas died and she was beaten.
Otis J. Henderson was arrested around 11:44am on Tuesday, January 2, 2018 after a call for service near 15th Ave and MLK Street.
He now faces one count of murder in the first degree and one count of attempted murder in the first degree for attack on Paul Dumas and Elaine Vidinha.
Comments
comments