Motorcyclist Critically Injured in Crash on I-4
Florida Highway Patrol Troopers continue to investigate a crash that critically injured 39 year-old Luis Adames of Tampa.
The crash occurred at about 11:30 am on Sunday, September 3, 2017.
Adames was traveling eastbound on I-4 west of 50th Street on a 2002 Suzuki motorcycle.
FHP reports that Adames was traveling at a high rate of speed cutting in and out of traffic.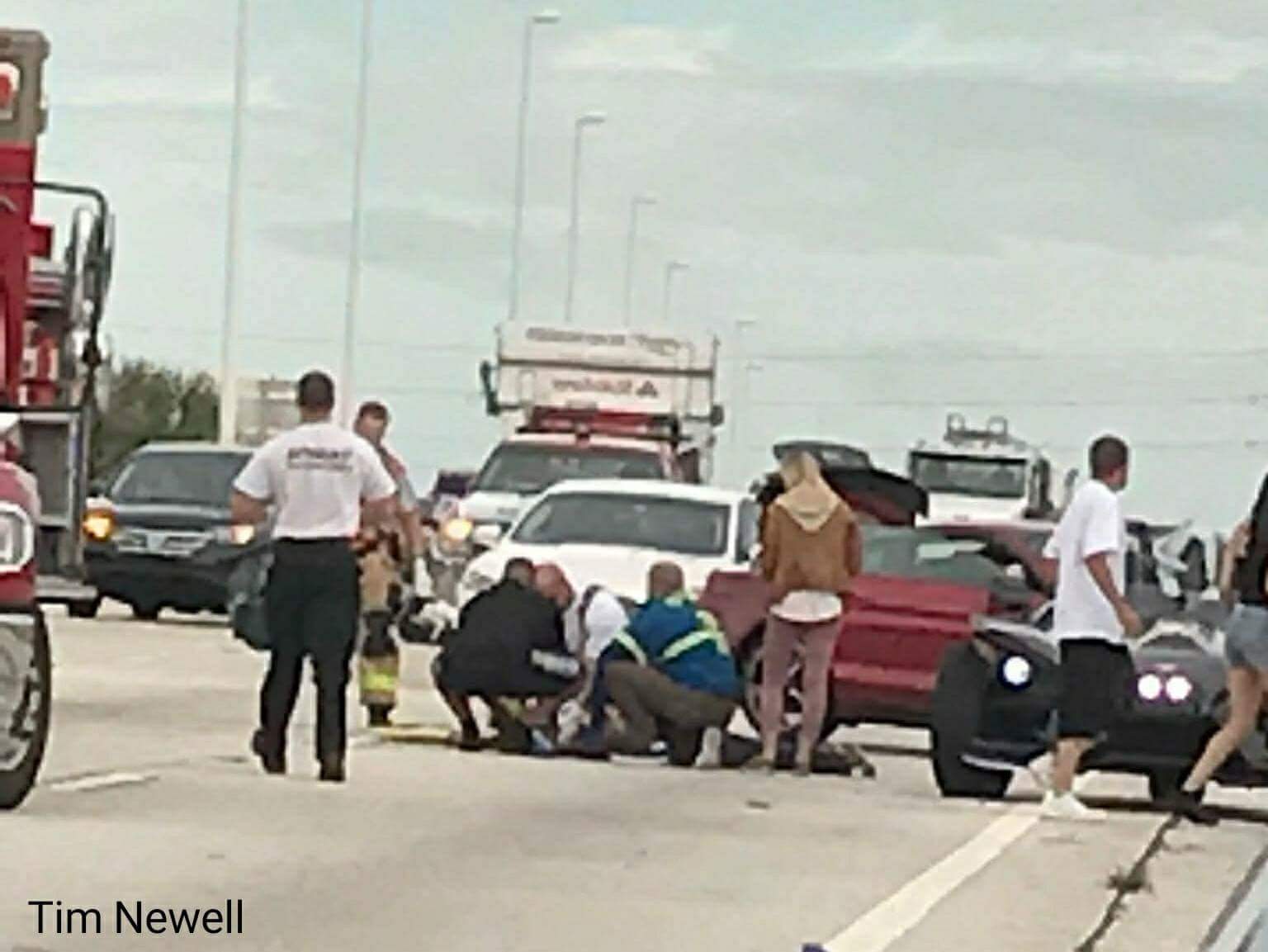 He collided with the rear of a 2007 Nissan Altima driven by a 34 year-old Tampa man.
He was wearing a helmet at the time of the crash and transported to Tampa General Hospital.
Comments
comments