An overnight boat crash killed one teen. The crash occurred at approximately 12:30 a.m. on Sunday, November 1, 2020 in the 20300 block of Gulf Boulevard.
According to the Sheriff's Office, the crash involved 7 juveniles, ages 16 and 17 years-old in the Intracoastal Waterway and one juvenile is deceased.
The 16 year-old deceased female, a junior at Osceola Fundamental High School in Seminole, has been identified as Rachel Herring. The operator of the boat has been identified as 16 year-old Gavin Johnston of Largo. Gavin was taken into custody and facing charges of Vessel Homicide.
Detectives say that Johnston and five other juveniles boarded the boat, a 2014 – 24 foot Yellowfin with a Mercury 400 HP outboard, at his residence in the 400 block of Harborview Lane in Largo at approximately 7:30 p.m. The vessel stopped at the boat ramp to pick up a friend who brought alcohol onto the boat and continued to a party in the Treasure Island area, reportedly off 9th Avenue S. Witnesses say they arrived to the party at approximately 9 p.m.
Investigators say that there were approximately 25-40 juveniles at the location that were consuming alcohol or marijuana. In the upstairs of that same residence was a party attended by adults.
They left the party at approximately 12:15 a.m. traveling northbound in the intracoastal waterway (ICW). Johnson brought the vessel on plane and was traveling at a high speed. This was in a no wake zone of the ICW. The vessel struck a metal mile marker (marker 28) causing all seven passengers to be ejected into the water.
The passengers realized that Herring was missing and deputies responded to the scene.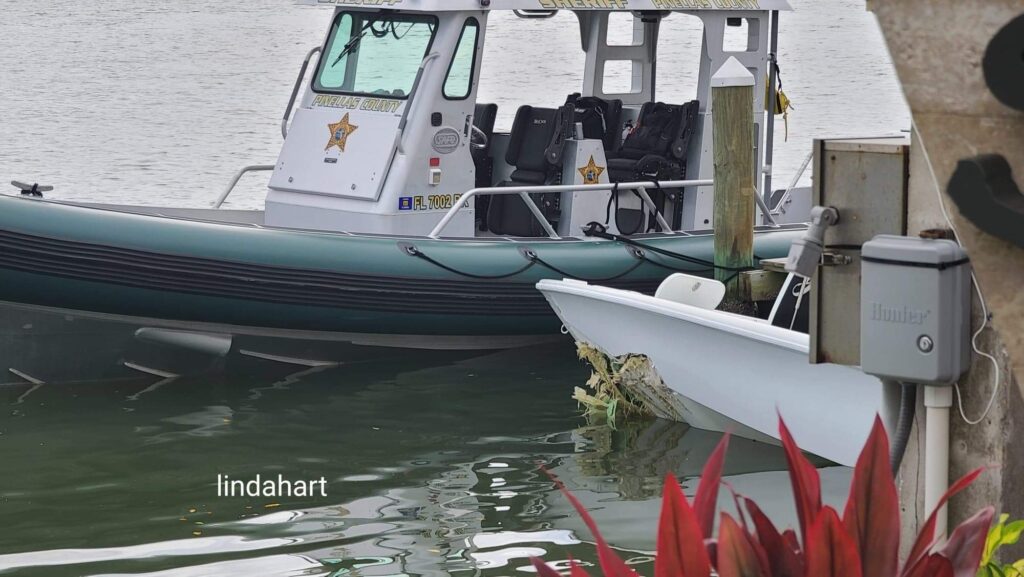 Herring's body was recovered about 1/2 mile from the scene of the collision. Her body was found floating after being located using a phone app running on her phone.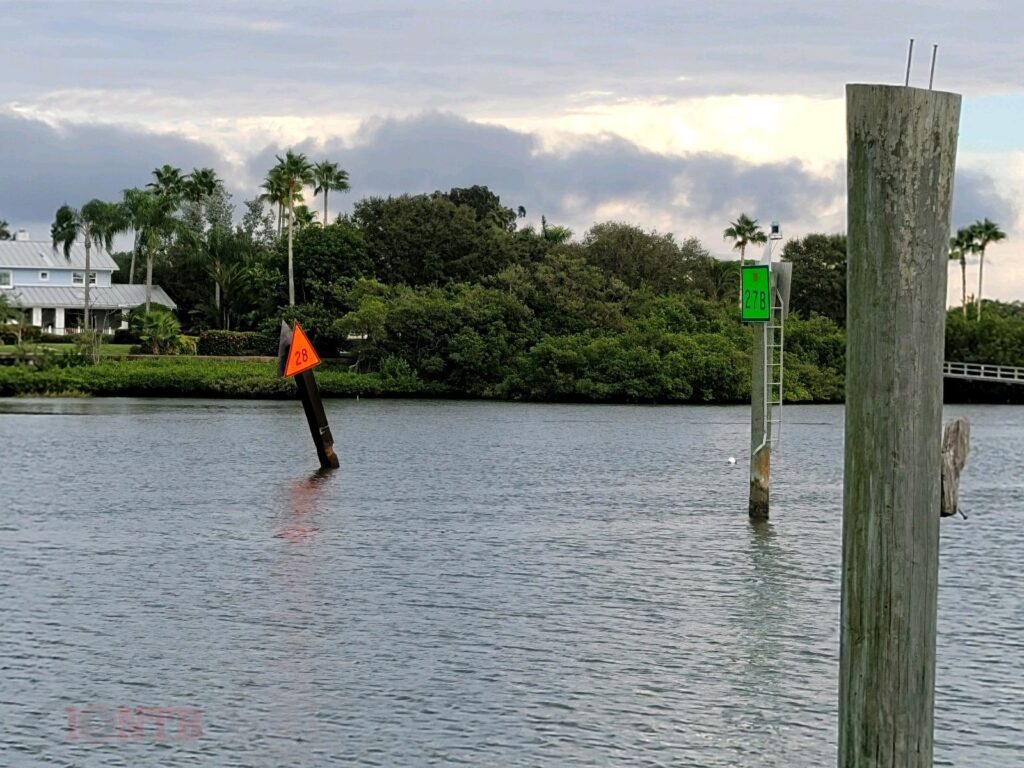 The medical examiner will work to determine that exact cause of death.
Only one other passenger on the vessel was reportedly transported to the hospital for minor injuries.
At this time, there is no indication that Johnston was under the influence of alcohol or drugs after completing field sobriety tests.